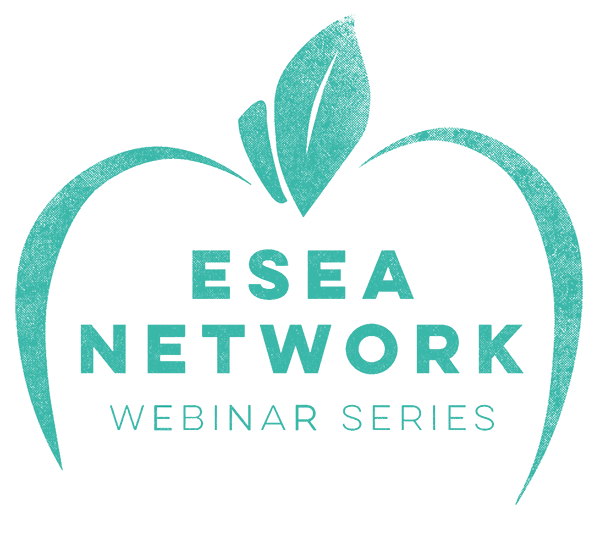 WEBINARS FOR THE ESEA COMMUNITY
Effective professional development is not a single event, but an ongoing commitment. With that in mind, NAESPA is committed to providing engaging webinar series throughout the year. See below for what we have on the calendar.
Upcoming Events
September - Digital Learning and Privacy Concerns - Julia Martin, Brustein & Manasevit WATCH NOW
September 22, 11 am-12:30 pm PT - Fostering Family Engagement to Launch Student Success - Sherri Wilson, NAFSCE's Director of Training and Engagement, will host this live Q&A discussion. REGISTER NOW
October 26, 11am-12:30pm PT - Initial Steps for Newly-identified CSI Schools and Resetting Perennial CSI Schools - Q&A with WestEd Panel - Terry Hofer

Find past webinars in the Video On Demand portion of the website.