THANKS FOR JOINING US THIS SUMMER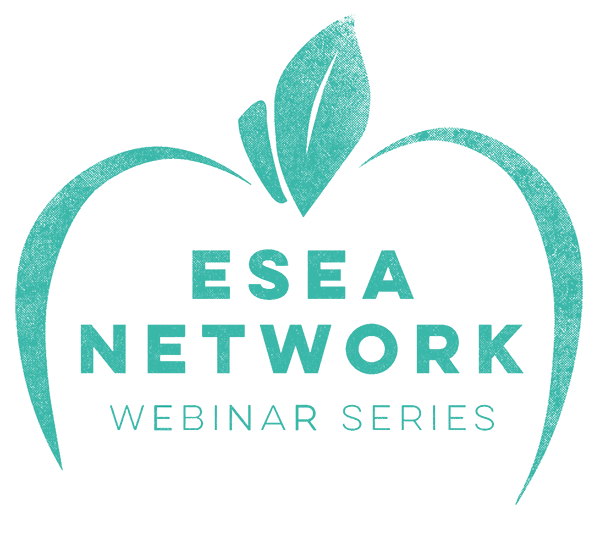 WEBINARS FOR THE ESEA COMMUNITY
If the COVID-19 Coronavirus pandemic has taught us anything, it is that in-person conferences and meetings are not the only way—or even the best way always—to engage educators in professional development. We have been planning our 2022 Conference in New Orleans with the theme "Recommit, Renew, Reimagine." Embedded within that theme is the notion that effective professional development is not a single event, but an ongoing commitment.
Upcoming Events
REGISTER NOW and join us for a two-part series on the Maintenance of Equity requirement instituted by the American Rescue Plan Act (ARP), presented by Julia Martin of Brustein & Manasevit. The first portion is a pre-recorded overview of this new requirement, how it applies to States and districts, and how compliance will be measured – as well as how an LEA can receive an exemption. Once you've watched the first session, join us for "office hours" where Julia will address some "frequently asked questions" about the requirement, and take real-time questions from you!
Our 2021 NAESPA Summer Webinar Series included the following topics:
May - ESEA: Making Educator Wellness a Priority
June - McKinney-Vento Homeless Education - From the Basics to Best Practice
July - M-O-What Now? The ARP Maintenance of Equity Requirement
August - Using ESSER Funds to Support English Learners
September - Creating a Culture of Kindness: How to Prevent Bullying in Your School Using Research-Based Approaches
October - STEM as a Catalyst: Accelerating Graduation and Futures in Putnam County, Florida


All of these can be found in the Video On Demand portion of the website. Please check back for information on future series.