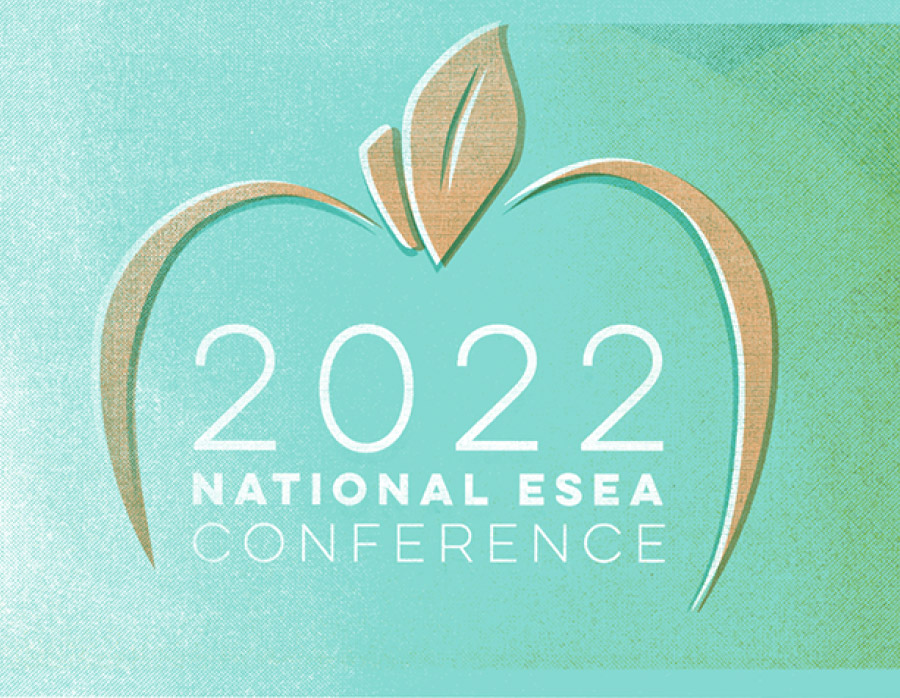 Thank you for joining us at the
2022 National ESEA Conference!
Check out our next event:

February 1-4, 2023
Indianapolis, IN & Online
Integrate with nationally recognized education leaders and experts
More than 130 sessions from today's leading education experts deliver timely, impactful information enriched by personal interactions among attendees and presenters
Five exceptional, not-to-miss keynote speakers
Network with colleagues from across the nation

Discover relevant educational products

View some of the outstanding keynotes that have presented at previous conferences
"This was the most amazing conference ever. The sessions were outstanding, with innovative teaching strategies, schools turned around by intervention measures and data to show, just an amazing array of sessions to select from!"
- 2021 National ESEA Conference Attendee
This year's theme:
Recommit, Renew, Reimagine
We are teachers of English learners, children that migrate, students that endure poverty, and kids that face discrimination, abuse, violence, homelessness, and more every day. And while the challenges may change, the process for resolution is constant. We gather the data that matters, interpret it, and use that information to tailor evidence-based services that ensure the success of each student. Through these challenges, we keep the focus on what matters. We improve ourselves to better the lives of our kids. When it's dark, we find the bright spots to keep our students going. Where there are obstacles, we chart a path over, around, under, or through to keep moving forward. We look back on our progress with pride, but don't hesitate to take that next step towards a better future. Join a national community of educators as we hone those fundamental skills that support our kids. Together, we keep on fighting the good fight. We take care of each other and we focus on what really matters—our kids.

Come for the Conference, Stay for New Orleans!
After your inspiring days of sessions at the Conference, explore the sights, restaurants, and festivities this historic and bustling town has to offer. Our centrally located hotels make exploring easy.


LEARN MORE