HOTELS + TRAVEL
HOTEL RESERVATIONS ARE CURRENTLY UNAVAILABLE - PLEASE CHECK BACK FOR UPDATES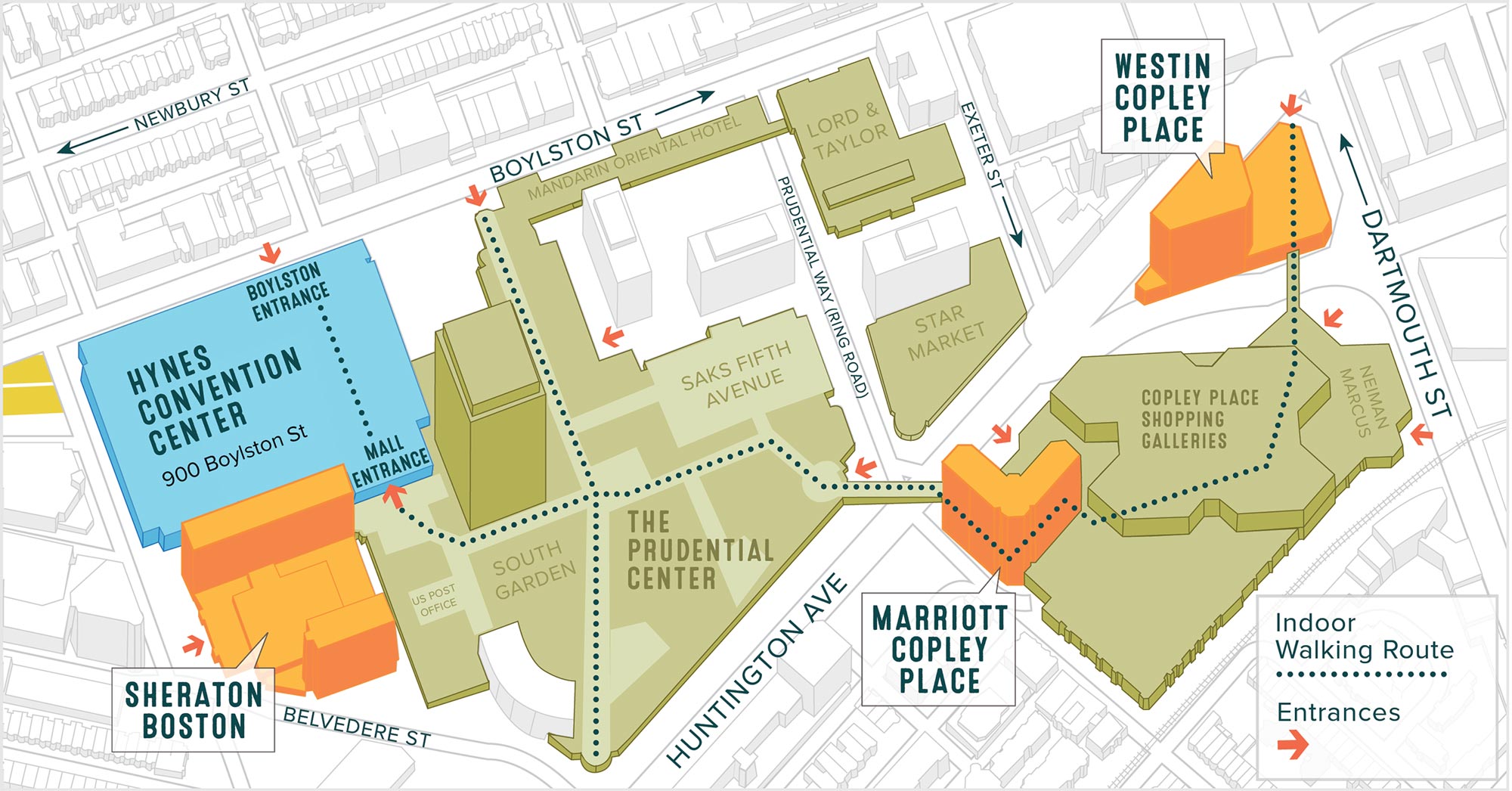 The Hynes Convention Center and all three hotels are adjacent to the Prudential Center, making sheltered access easy during the winter months.
SHERATON
BOSTON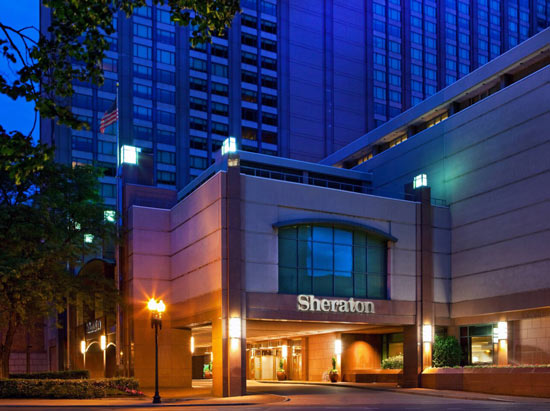 $241 / PER NIGHT
VIEW DETAILS
MARRIOTT
COPLEY PLACE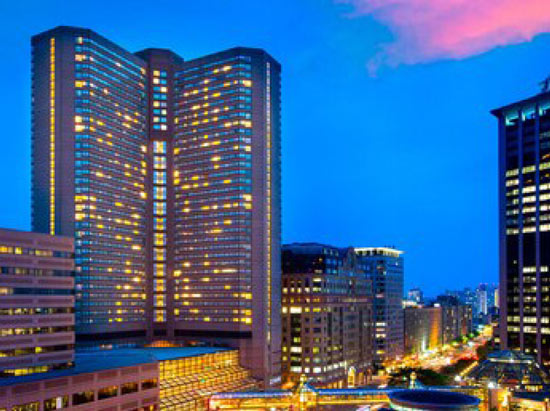 $241 / PER NIGHT
VIEW DETAILS
WESTIN
COPLEY PLACE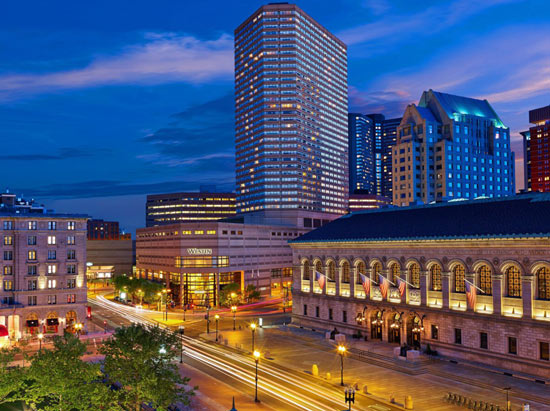 $241 / PER NIGHT
VIEW DETAILS
BOSTON! THIS IS A CITY YOU DON'T WANT TO MISS!
Boston area attractions are notably rich in history and education. This city may be known for its famous baked beans, Fenway Park and the bar from Cheers, but there is plenty more to see around each cobblestone corner. Enhance your time in Boston by exploring the following hotspots/attractions/sights:
The Freedom Trail: 2-3 hour self-guided tour, during which you will see the location of the Boston Tea Party, The USS Constitution, the Old State House, and The Paul Revere House
Architectural walking tour
Faneuil Hall Marketplace, Cradle of Liberty
Cheers in Boston
Fenway Park - Home of the Red Sox
Boston's distinctly unique neighborhoods
Renowned museums
Arts and music scene
Savoring the local and international cuisine
Birthplace of the American Revolution
Home to the Patriots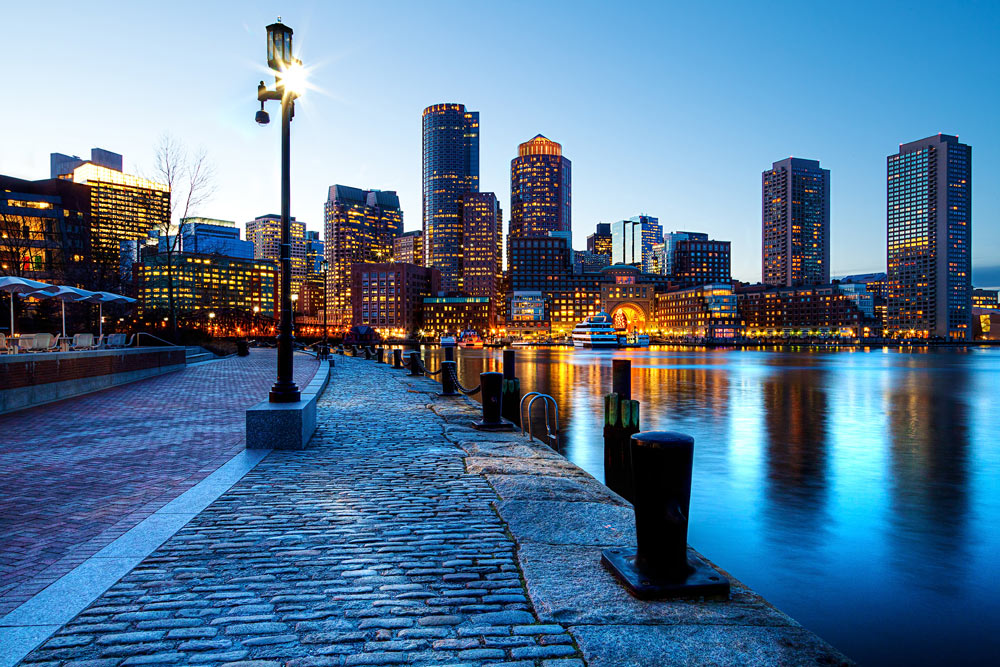 AIRPORT / GROUND TRANSPORTATION
Boston's Logan International Airport is located just 4 miles away from The Hynes Convention Center, about a 15 minute car ride. There are several transportation options available from Logan International Airport to the Hynes Convention Center including shuttles, taxis, bus, rail and ride-share services such as Uber & Lyft.

You can take the Back Bay Logan Express to and from the Prudential Center at the 800 Boylston Street entrance which is directly connected to the Hynes (*Shuttle service is free from Logan Airport to Back Bay, and $3 for service from Hynes Convention Center to Logan)

Tips for Getting Around Boston
Public Transportation Info
Public Transportation Route Finder
AMTRAK
Boston is a major hub on the Amtrak Northeast corridor railroad system, and connects passengers to not only the rest of New England, but major cities along the entire east coast. Passengers can pick up Amtrak service in Boston at Back Bay Station, right down the street from the Hynes; or at North Station for Downeaster service from Brunswick, Maine.
PUBLIC TRANSPORTATION
Boston's public transportation system, the MBTA, commonly referred to by locals as the "T", is an easy and affordable way to get around Boston and its suburbs. The Hynes Convention Center is conveniently located near four T stops – the Hynes Convention Center stop, Prudential Center stop, and Copley Square stop on the Green Line and the Back Bay stop on the Orange Line. Need to go to the airport? Hop on the convenient Back Bay Logan Express shuttle, which departs from the Prudential Center at 800 Boylston Street, which is directly connected to the Hynes (*Shuttle service is free from Logan Airport to Back Bay, and $3 for service from Hynes Convention Center to Logan)

Please visit the MTBA website for more information.
PARKING
The Hynes Auditorium Garage provides convenient access to the Hynes Convention Center, the Prudential Center, the Berklee College of Music, Newbury Street, Fenway Park and other Back Bay attractions. See more information here.
HOTEL CANCELLATIONS, CHANGES AND REFUNDS
All hotel reservation cancellations or adjustments require a completed online cancellation or hotel adjustment form. Forms are available on the Attendee Policies, Presenter Policies, or Exhibitor Hotel Policies pages. Please carefully review the cancellation policy to ensure you are aware of timing and refunds available. The Conference cancellation policy applies to full reservation cancellations as well as each individual night cancelled when reducing a hotel stay. Cancellations are deemed eligible for a refund based on the date the cancellation form is submitted. Phone calls and emails are not acceptable forms of notification.
Changes to hotel reservations can only be accommodated through submission of the online hotel reservation adjustment form. A reduction in the number of nights of a hotel stay is a cancellation of each reduced night and refund policies apply to any paid reservations. Hotel reservations may be moved from one Conference property to another at any time, subject to availability. A $35 change fee will apply to all reservation move requests received more than seven (7) calendar days after payment. See more information here.