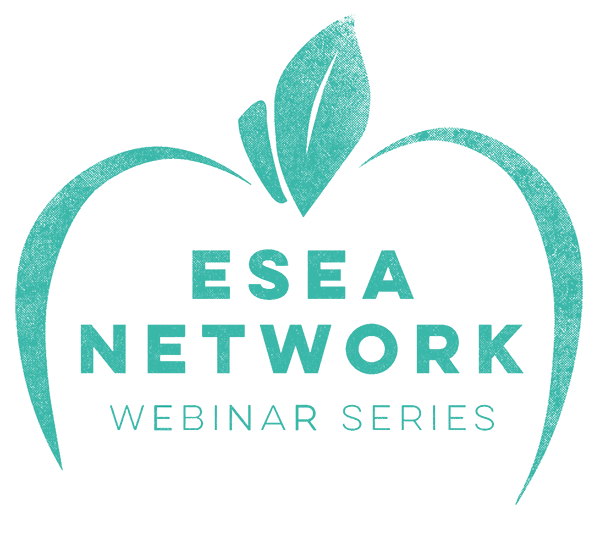 Coordinating Equitable Services Consultation: Supporting SEA and LEA staff
Presented Wednesday, October 4th at 2-3:30pm Eastern
This webinar is provided FREE of charge, but requires registration.
Description
Join three current and former SEA ombudsman to discuss Coordinating Equitable Services Consultation with SEA and LEA staff. The panel will discuss: hallmarks of successful consultation, common questions, staff support, training, best practices for successful implementation, and personal stories of complicated consultation with positive outcomes.Panelists include: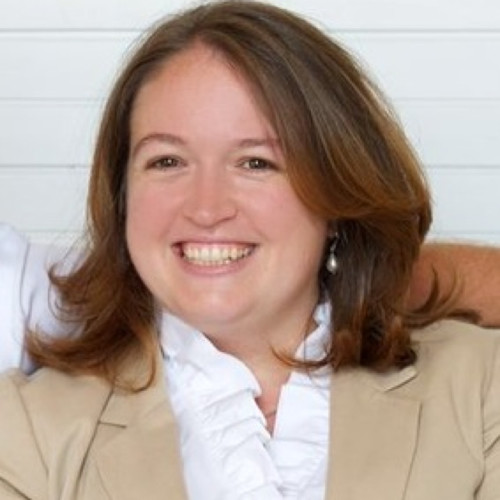 Carly Ambler
Former Georgia Ombudsman
Carly Covic Ambler is the former Georgia Equitable Services Ombudsman and ESEA Sr Program Manager of Equitable Services and Consolidation of Funds. Carly began supporting equitable services in 2012 through her implementation of Title II, Part A. She transitioned to supporting equitable services as Ombudsman in February 2020. Prior to her work with the Georgia Department of Education, Carly worked as a high school English teacher and district high school instructional coach across content areas. In August 2023 Carly left GaDOE to support local metro Atlanta school district, Henry County Schools, in their Learning and Performance Division working with Accountability and Instructional Administration. Carly has a Bachelor of the Arts in English Literature and Master of the Arts in Teaching from Agnes Scott College and a Specialist in Education Leadership from Berry College.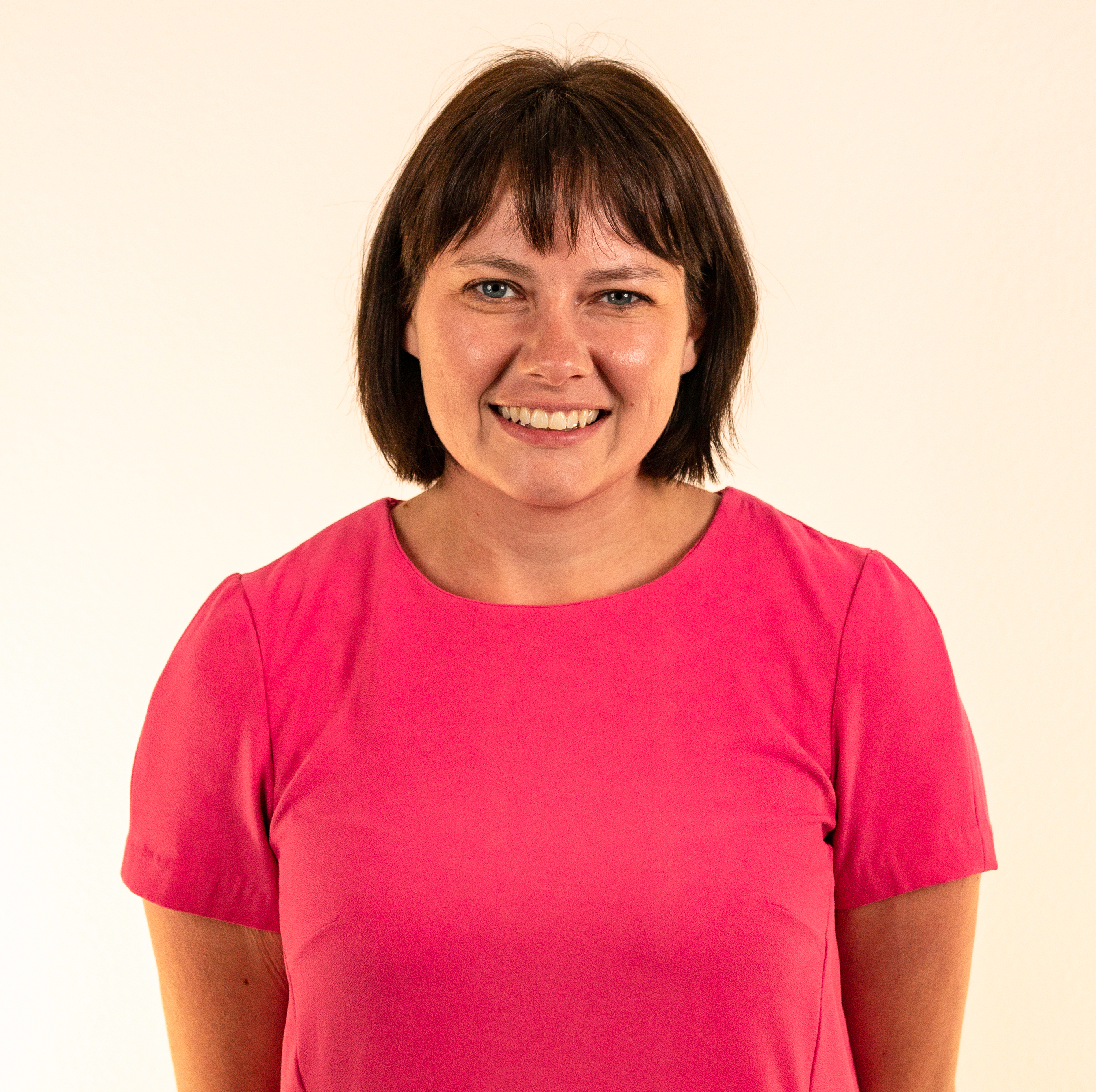 Janette Newton, MA Ed
ESEA Private School Ombuds
Janette Newton has been the Private School Ombuds for the state of Oregon since January 2022. Over the last ten years, she has served in various roles in both public and private educational systems. Also included in her role at the Oregon Department of Education (ODE), she serves as the state's point of contact for private schools and facilitates the Private School Partnership, a working group of district coordinators, private school leaders and ODE officials. Janette is a member of the National Ombuds Steering Committee.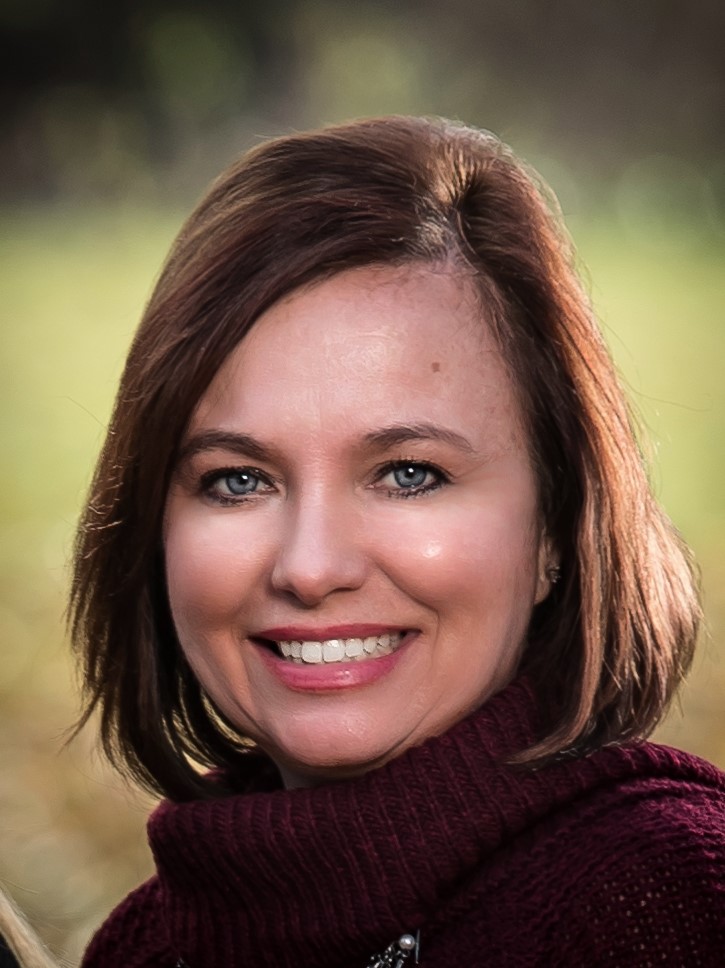 Chantelle Carter
Ohio Nonpublic Ombudsman
Chantelle Carter is the Ohio Ombudsman for Equitable Services and an Education Program Specialist at the Ohio Department of Education. She has been in the ombudsman role for over five years and has been in the Office of Federal Programs providing support to private schools for over nine years. Prior to her work at the Department, she was a decorated classroom teacher and a director of educational operations at a non-profit learning center. Mrs. Carter earned a Bachelor of Science degree in Elementary Education from Urbana University, a Master of Science degree in Educational Administration from the University of Dayton and an Education Public Policy Leadership graduate certificate from Ohio University.

National Association of ESEA State Program Administrators (NAESPA) & the ESEA Network

NAESPA is a membership organization of state directors and state-level staff working in the federal education programs which are authorized by the Elementary & Secondary Education Act (ESEA). NAESPA's mission is "building the capacity of education professionals to provide children served by ESEA programs with a high quality education."

ESEA Network is a project of NAESPA. It is the embodiment of the National ESEA Conference, Video OnDemand service, professional development opportunities, and resources--as well as the people brought together by these connections on www.eseanetwork.org.