USED & White House
OSEP's March 2021 Update: Director's Message| Inclusive Technology | COVID-19 Resources | New Grant Opportunities Inbox
OSEP Update
A Newsletter for OSEP Grantees and Interested Stakeholders
March 2021
Forwarded this email? Click here to subscribe.
In This Issue:
From the Director
Message from Acting OSEP Director, Dr. David Cantrell
Hello Stakeholders!
Since Jan. 20, I am honored to serve in the role of Acting OSEP Director and lead a team of talented professionals dedicated to implementing IDEA. In this position, I promise to continue to be responsive to your requests for assistance and to listen to your suggestions for improvement. Since January, we've held several listening sessions with national stakeholder organizations, with more scheduled in the coming weeks.
With the inauguration of the Biden-Harris administration, our office has been working in support of President Biden's Executive Order on Supporting the Reopening and Continuing Operation of Schools and Early Childhood Programs. This is an exciting time for our office to collaborate across the Department, with the Department of Health and Human Services, and with the Centers for Disease Control and Protection (CDC) in support of infants, toddlers, children and youth with disabilities and their families.
We've worked closely with the CDC to convey that schools should be the last to close and the first to open with a priority on learning. As a result of this partnership, we have developed the COVID-19 Handbook Volume 1: Strategies for Safely Reopening Elementary and Secondary Schools. Additionally, we recently released Guidance to States on Assessing Student Learning During the Pandemic.
Thank you for all that you do to support our infants, toddlers, children and youth with disabilities and their families! We are all in this together — OSEP is here to support you!
David Cantrell, Ph.D.
Acting Director
Office of Special Education Programs
NOTE: Beginning with this March edition, our newsletter will be published the beginning of each month. If you have any comments or suggestions for improvement, please contact Dr. Josiah Willey via email at Josiah.Willey@ed.gov. We want to hear from you!
Project Spotlight
Updates From OSEP
SPP/APR
OSEP appreciates states' timely submission of their Federal fiscal year (FFY 2019) State Performance Plans (SPP) and Annual Performance Reports (APR) on Feb. 1, 2021. OSEP will review each state's submission to prepare for the clarification process. As a reminder, the State Systemic Improvement Plans are due April 1, 2021.
Differentiated Monitoring and Support (DMS)
OSEP announced DMS 2.0 Pivot during its OSEP Monthly Technical Assistance (TA) Call on Feb. 11. DMS 2.0 Pivot is an adjustment to the DMS 2.0 process and OSEP's work with States for the rest of this fiscal year (ending Sept. 30, 2021). Please access the recording and webinar materials for more information on this announcement.
OSEP plans to continue conducting DMS Technical Assistance (TA) Calls on the fourth Thursday of each month at 4:00 p.m. ET. Please check the OSEP Monthly TA Call page for additional information to register and access the schedule.
To access resources related to monitoring activities (e.g., DMS 2.0, DMS Reports, and older monitoring reports, etc.), please refer to the DMS section on our IDEA website.
Other ED Updates
Impact of the Pandemic on Bilingual Education Webinar
Region II IDRA EAC-South hosted the Impact of the Pandemic on Bilingual Education webinar Jan. 26, 2021. The session reviewed programming and instructional considerations for bilingual education and serving emergent bilingual students, as well as relevant applications for virtual and remote learning.
Toolkit for Assessing Learning Changes After Spring 2020 COVID-19 School Closures
This toolkit by the Regional Educational Laboratory (REL) Midwest in partnership with the Ohio Department of Education helps public school districts better understand how their students are faring after widespread school closures due to the COVID-19 pandemic.
The toolkit is a step-by-step guide for districts that want to learn where learning changes may have occurred, understand how to use that knowledge to inform decision-making, and identify next steps for future analysis and planning.
Dose of Data
Did You Know?
The number of infants and toddlers, birth through age 2, receiving early intervention services under Part C of IDEA increased from 409,315 in 2018 to 427,234 in 2019.
The number of children with disabilities, ages 3 through 21, receiving special education and related services under Part B of IDEA increased from 7,130,238 in 2018 to 7,278,380 in 2019.
Sources:
New Data Files
OSEP released new school year 2018–19/ and Fall 2019 state-level data files on the IDEA Section 618 Data Products website. OSEP also released static tables that provide commonly used percentages associated with the IDEA Section 618 data.
Announcement
2021 OSEP Leadership and Project Directors' Conference
OSEP will hold its annual Leadership and Project Directors' Conference virtually July 19–22, 2021. This year's conference will combine OSEP's bi-annual Leadership and Project Directors' conferences.
Sessions that are applicable to Leadership Conference and Project Directors' Conference audiences will be offered. Conference attendance is expected of all OSEP grantees.
Registration and additional information on the event will be coming soon.
This Month's Recommended Resource
NCDB: National Deaf-Blind Child Count
Each year, the National Center on Deaf-Blindness (NCDB) publishes a National Deaf-Blind Child Count Report, a compilation of data from state deaf-blind projects across the United States. It provides information on demographics and other characteristics of children and youth with deaf-blindness that is used to inform technical assistance, personnel preparation, scholarship, and research.
Featured Resources
Progress Center
Webinar
The PROGRESS Center will host a webinar, The IEP Team's Pivotal Role in Promoting Progress for Students with Disabilities, March 16 at 12 p.m.ET.
Join the PROGRESS Center's Timara Davis and Exceptional Children's Assistance Center and Region B Parent Technical Assistance Center's Terri Leyton as they provide an overview of the individualized education program (IEP) team's key members, assigned responsibilities, and legal requirements. The presenters will also highlight the importance of developing collaborative teams and discuss considerations for the IEP team in the context of COVID-19.
New Funding Opportunities
New OSEP discretionary grant opportunities.
MSIP Formula Grants
OSEP presented on the federal fiscal year (FFY) 2021 IDEA Part B and Part C Grant Application Packages on the January OSEP Monthly TA Call. The FFY 2021 IDEA Grant Application documents are available on the IDEA Website. States need to prepare their applications using last year's (FFY 2020) allocation information to fulfill their Public Participation requirements because we are still waiting on the final FFY 2021 allocations from ED's Budget Services. OSEP will email and post the final allocation tables when they are available. Upon receipt of the FFY 2021 allocation tables, states may insert the updated information in the application and repost to resume their Public Participation activities. Here are important upcoming due dates:
Public participation due dates:

Part C no later than March 7, 2021
Part B no later than March 21, 2021

Application submission due dates:

Part C on May 7, 2021
Part B on May 21, 2021
If any state cannot response "yes" and plans to insert a "no" response in Section II B and II C, they should contact their

Read next

USED & White House

ED's Regulatory Agenda Signals Updates Ahead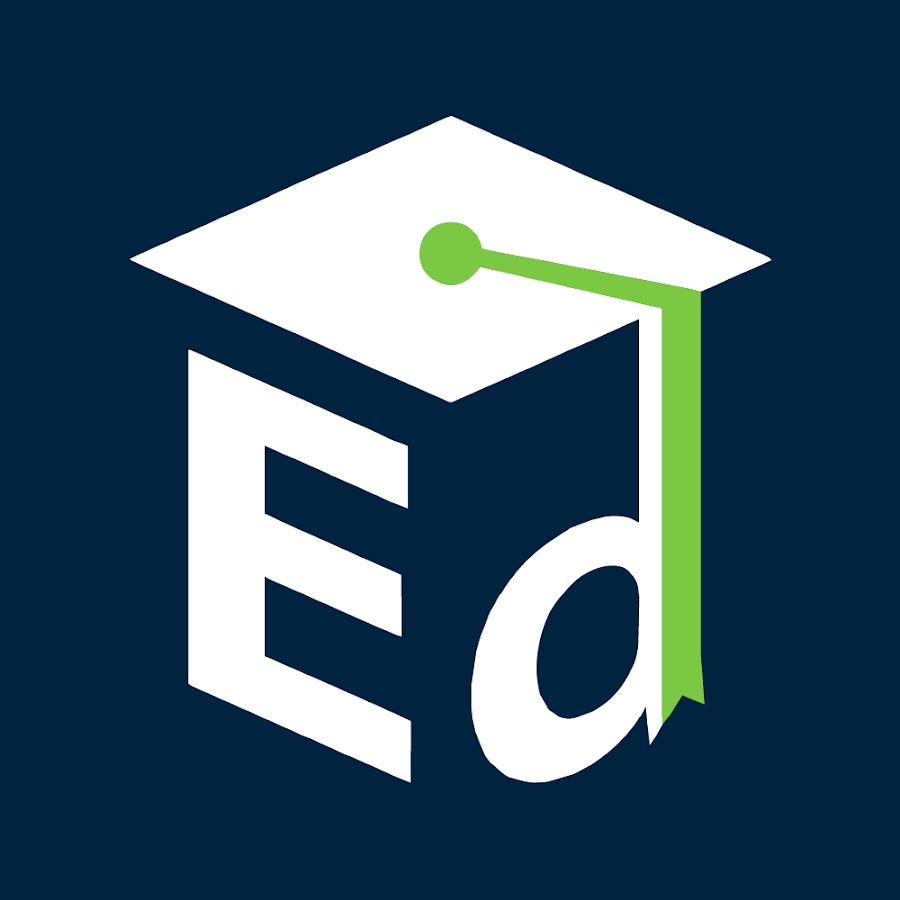 USED & White House

Spring 2023 Teach to Lead Summit/School Ambassador Fellowship Program Application Deadline

USED & White House

Letter from Senior Advisor Lane re: Prior Approval for PACs and PSCs under ESEA Programs