USED & White House
ED Briefing: FY 2024 Budget Request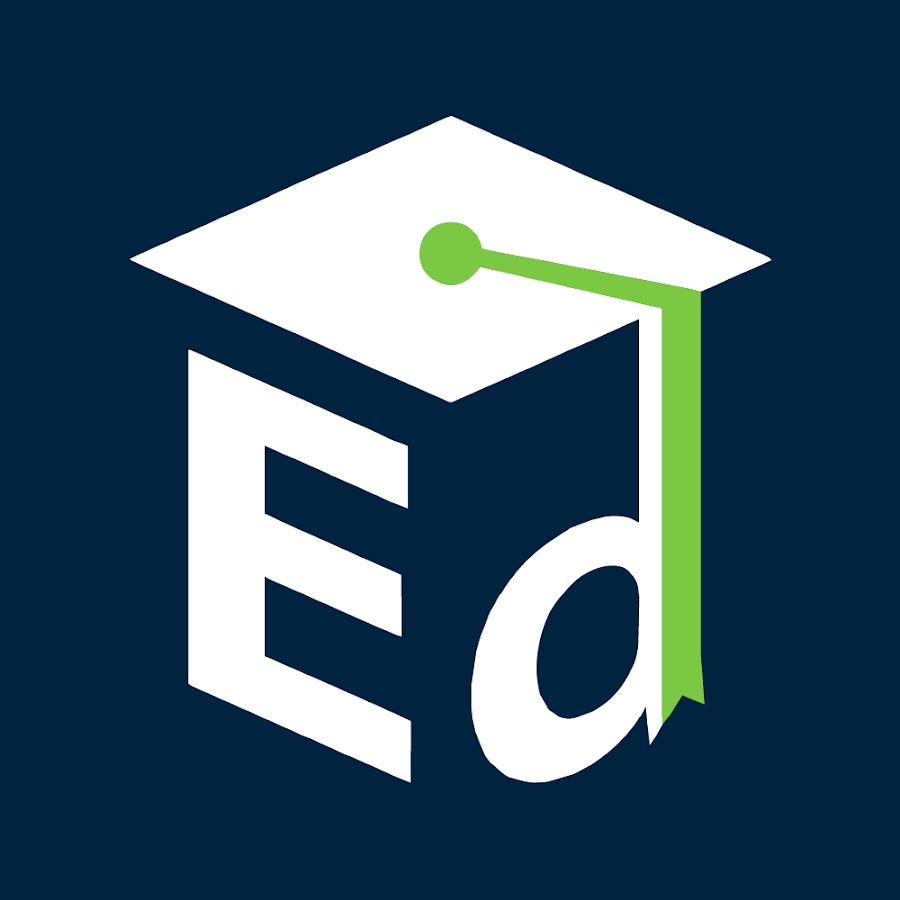 The U.S. Department of Education will hold a briefing on the President's Fiscal Year 2024 Budget Request onThursday, March 9, starting at 3:00 p.m. in the Department Auditorium (400 Maryland Avenue, S.W., Washington, DC, 20202). Reservations are not required.
For security purposes, attendees are reminded to bring a photo ID and a business card. As in past years, attendees are requested to enter the Department on the C Street side of the building (across from the McDonald's), go through the magnetometers, and show their photo ID to the guards. However, instead of signing-in at the Front Desk, attendees will be directed to the auditorium's back doors, where they will be asked to submit a business card OR record name, organization, and contact information on a sign-in sheet. At this point, the budget book and any other briefing materials will be distributed.
If you are unable to attend in person, we will be live streaming the briefing here.
Budget materials will be posted here (when available).
We encourage you to join us at the Department on Thursday!
The Communications and Outreach Team