Articles about "DOL"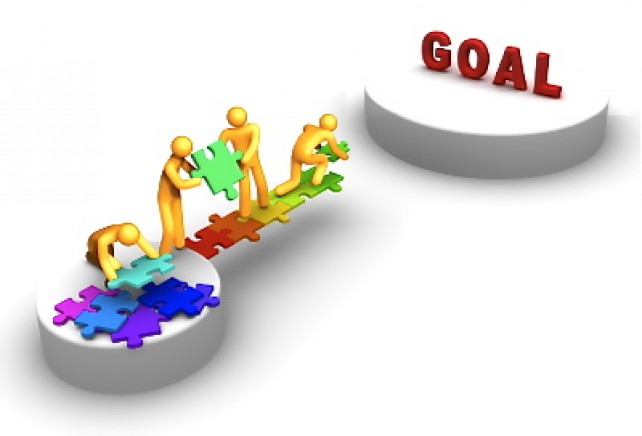 The U.S. Departments of Labor (DOL) and Education (ED) published changes to previous guidance on Thursday related to performance accountability under the Workforce Innovation and Opportunity Act
(WIOA). These changes provided some clarifica...
read more
The House Appropriations Subcommittee on Labor-HHS-Education held its markup of the fiscal year (FY) 2016 spending bill this week, and the Senate's corresponding subcommittee is scheduled to follow suit next week. The House bill currently ...
read more