Articles about "website"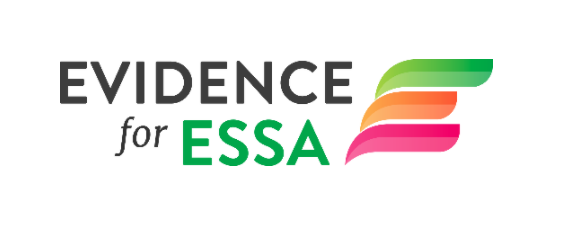 Baltimore, Maryland – Today the Center for Research and Reform in Education (CRRE) at Johns Hopkins University has released its much anticipated new website called Evidence for ESSA, a free web-based resource that provides easy access to in...
read more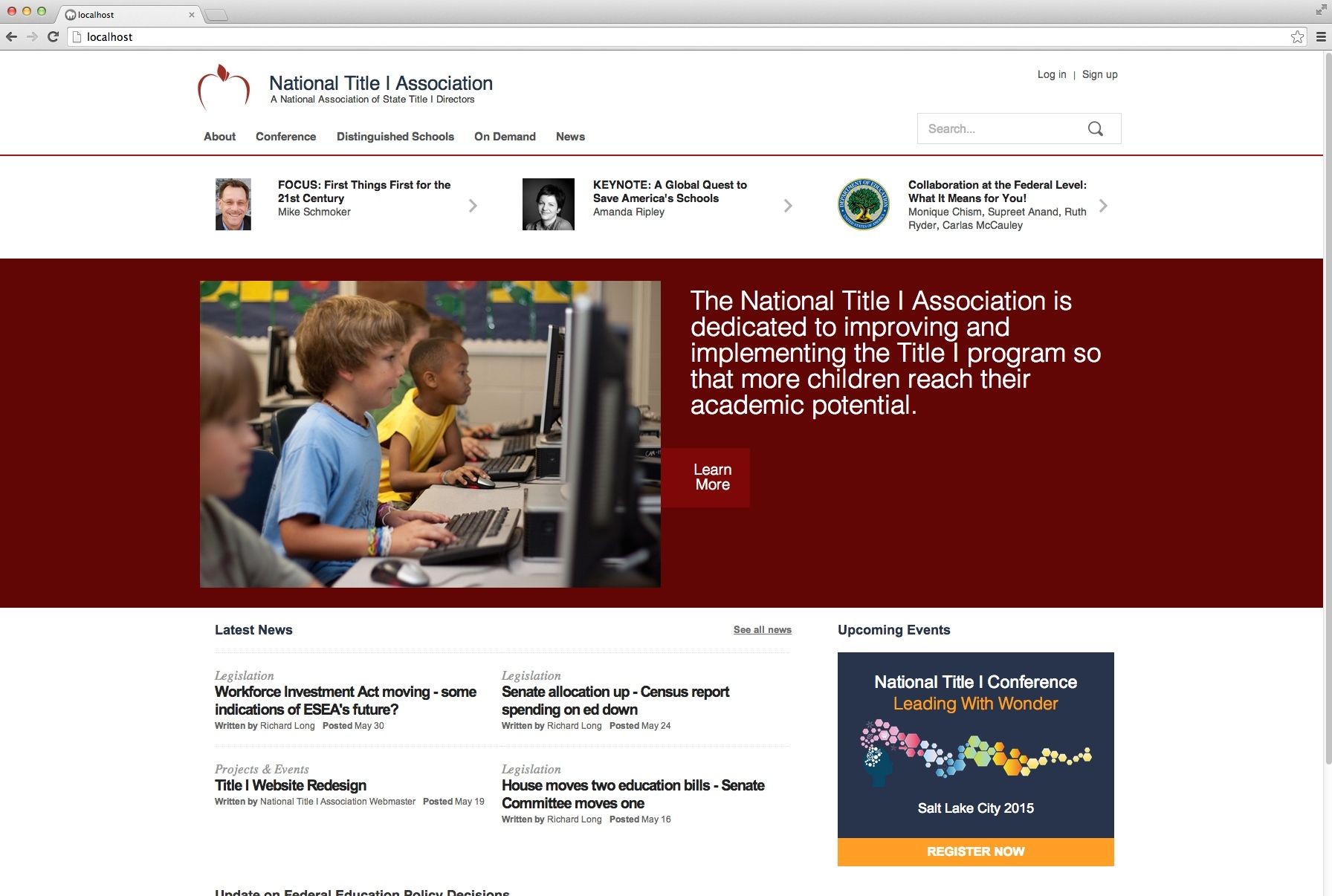 Over the next several weeks you'll notice a new design rolling out across the National Title I Association website. We're updating our look with an eye to how we can keep the information most relevant and accessible. Stay tuned as new are...
read more