Articles about "Health"
Senator Lamar Alexander (R-TN) introduced new legislation this week to improve school safety. The School Safety and Mental Health Service Improvement Act would amend the Elementary and Secondary Education Act (ESEA) to expand the allowable...
read more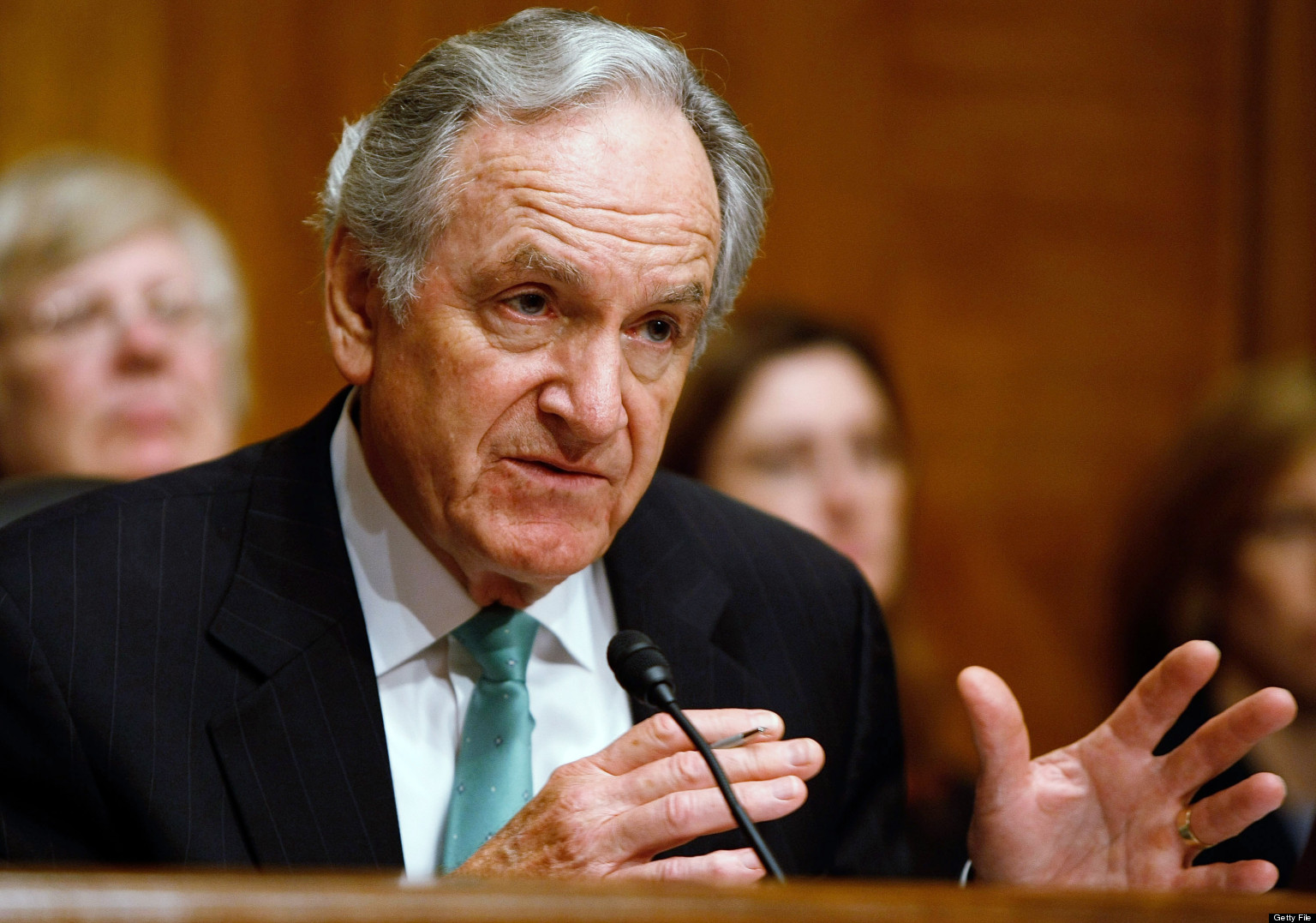 The Senate subcommittee on Appropriations for the Departments of Labor/Health and Human Services/Education (Labor/HHS/ED) met on June 10th and reported out a spending plan for the upcoming fiscal year. The anticipation was that the full co...
read more