Articles about "FCC"
Connection to the Internet has become a major focus of most education reform ideas and policies. The assessments being planned by the two major consortia (PARCC and SmarterBalance) for the Common Core State Standards encourage on-line conne...
read more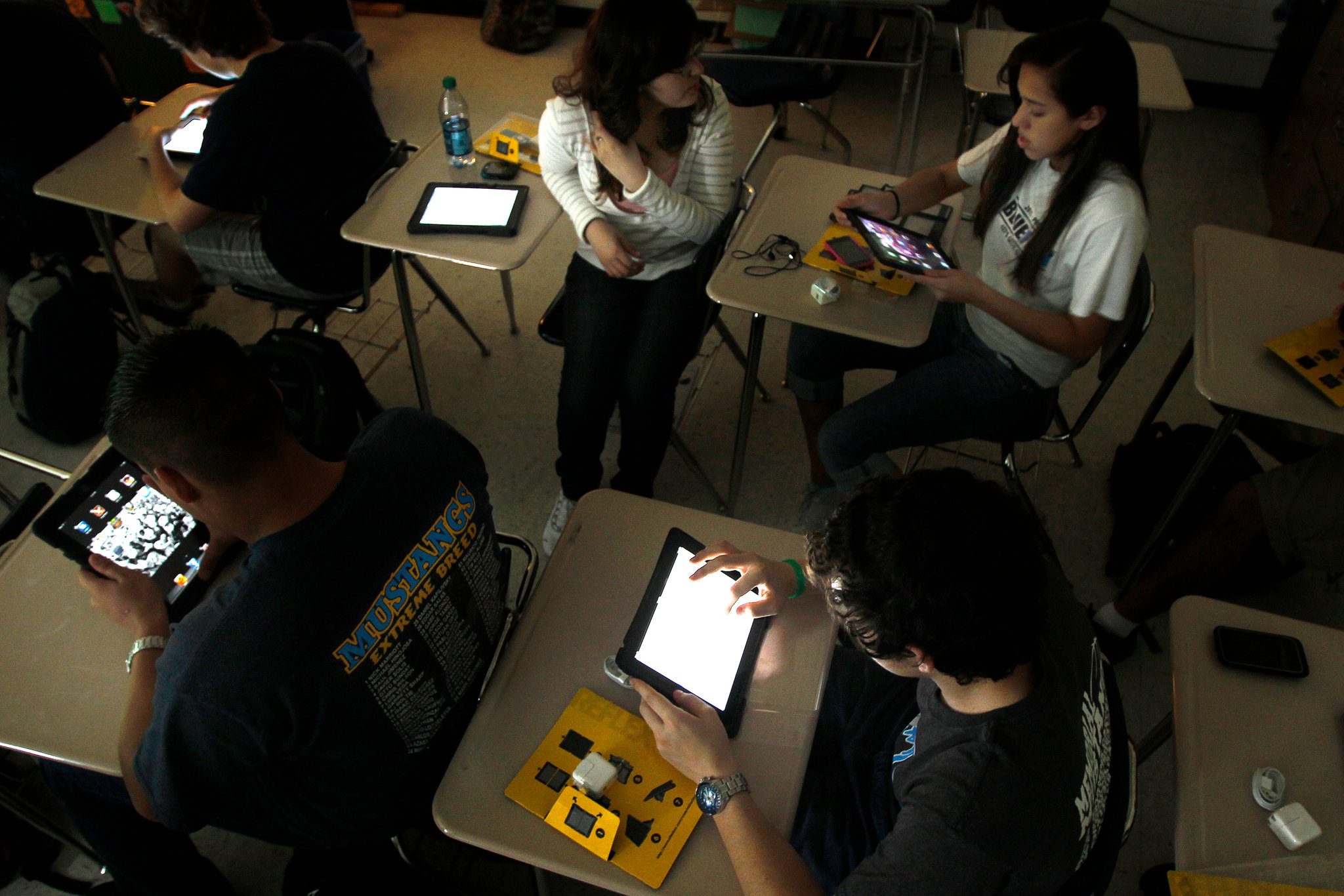 Two significant issues from the Executive branch reflect wider trends. One is the change in special education and the other is a change in the E-rate.
E-rate – the E-rate is a fund that has been used since 1996 to provide funds to s...
read more