Articles about "ELs"
Dear colleagues,
I am pleased to share that today the U.S. Department of Education (ED) is releasing non-regulatory guidance on Title III, Part A to help States, school districts, and schools provide effective services that improve the ...
read more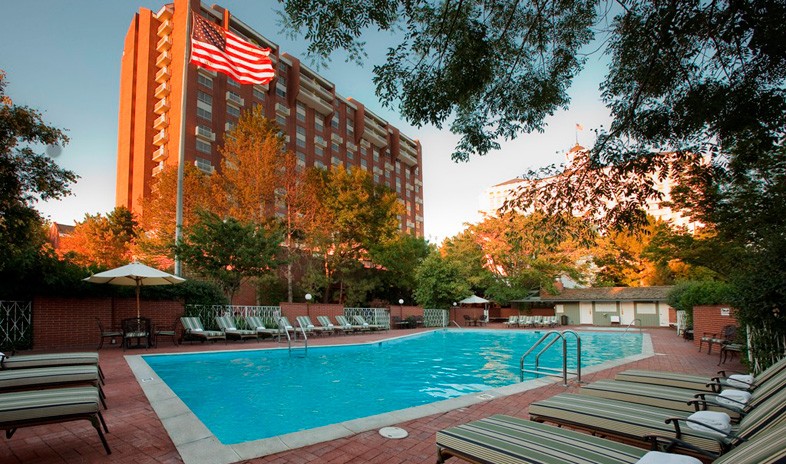 If you haven't yet reserved your hotel room for the 2015 National Title I Conference in Salt Lake City, it's not too late. Rooms are now available to attendees at special conference rates at the Little America Hotel. This downtown, 4-diam...
read more