2023 ESEA Network Webinars - Register Now!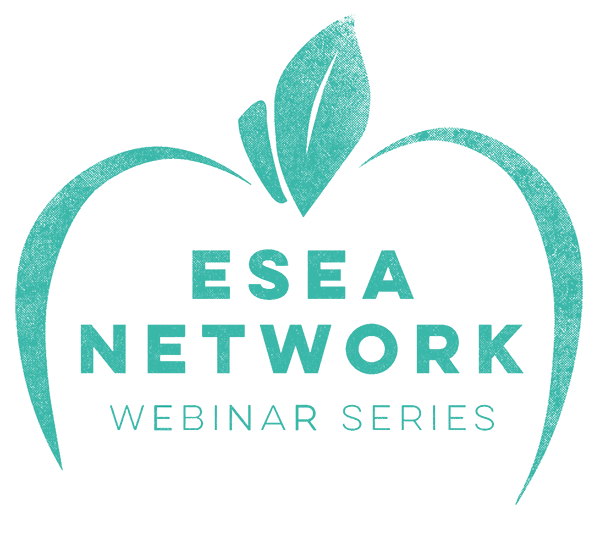 WEBINARS FOR THE ESEA COMMUNITY
Effective professional development is not a single event, but an ongoing commitment. With that in mind, NAESPA is committed to providing engaging webinar series throughout the year. See below for what we have on the calendar - click on the title of the webinar for additonal information.
Upcoming Events
July 26th, 1:00 pm EDT - Recording available
Showing Up: Strategies for Reducing Chronic Absenteeism ...Tools to keep kids in school
Hosted by Phyllis Jordan, FutureEd

August 30th, 2:00 pm EDT - Recording available
Lessons Learned from the Field: Coordinating Services for Our Most Vulnerable Youth
A panel discussion hosted by Christy Hendricks, NAESPA

September 6th, 2:00 pm EDT - Recording available
A Schoolwide Approach to Supporting Students Impacted by Trauma
Hosted by Amy Foster Wolferman, National Native Children's Trauma Center
September 27th, 3:00 pm EDT - (NAESPA Members Only)
Advocacy 101: Crafting and Conveying a Message to Policymakers
Hosted by Julia Martin, Bruman Group

October 4th, 2:00 pm EDT -

Coordinating Equitable Services Consultation: Supporting SEA and LEA staff

- Carly Ambler, NAESPA
November - Federal Update - Julia Martin, Bruman Group (Details Coming Soon)
December 6th, 2:00 pm EDT - EL Requirements for all Title I Funded Districts - NAELPA and NAESPA (Details Coming Soon)
All webinars are provided FREE of charge but require registration.
Find past webinars in the Video On Demand portion of the website.
HOW TO REGISTER
1) SIGN IN or CREATE AN ACCOUNT - there is no cost to sign up.

2) Go to your Account Dashboard. Under "Events", Select the Webinar that you would like to attend.

3) Click the "Register Now" button.

4) Check the box to select Webinar registration, then click the green "Checkout" button.

5) Click the green "Pay Now" button, and then follow the instructions to confirm your order.

6) We will send you an email to confirm your registration.


7) All registrants will receive an email with the link to join the webinar.