USED & White House
Technical Assistance Resource -- Needs Assessment Guidebook: Supporting the Development of District and School Needs Assessments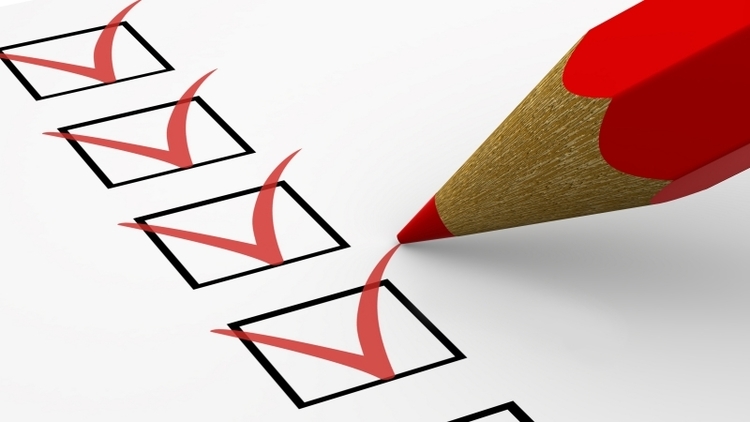 Dear Colleagues,
Needs assessment processes, which are required by the Every Student Succeeds Act (ESSA), can help local stakeholders and system leaders understand how the pieces of a complex educational system interact. Whether that system reflects a school, a district, or an entire State, a needs assessment process can uncover both strengths and challenges that will inform growth and improvement.
The Needs Assessment Guidebook is a new resource from the State Support Network (Network) that provides an overview of the school-improvement focused needs assessment requirements found in ESSA. Additionally, the guidebook describes the elements, and implementation phases, of an effective needs assessment process. It presents a practical approach to addressing those elements across the phases of needs assessment implementation and describes supports that States can provide to districts, and districts to schools, in the implementation of effective needs assessments.
To learn more about the Needs Assessment Guidebook, please join the Network's webinar on June 6th, from 2:30-3:30pm ET. This webinar will provide an overview of the Needs Assessment Guidebook, profile the upcoming Singular Statewide Needs Assessment blog series, and preview the forthcoming set of professional learning modules that guide an education agency through the development of their own locally implemented needs assessment.
We encourage you to share this invitation with your networks of local leaders. The webinar is designed to benefit those who are planning or developing needs assessment processes and instruments as well as those who are charged with carrying them out at the local level. Please register here.
Best,
Patrick Rooney
Office of State Support