USED & White House
LEAs Must Take Steps to Protect Student Data, New Guidance Says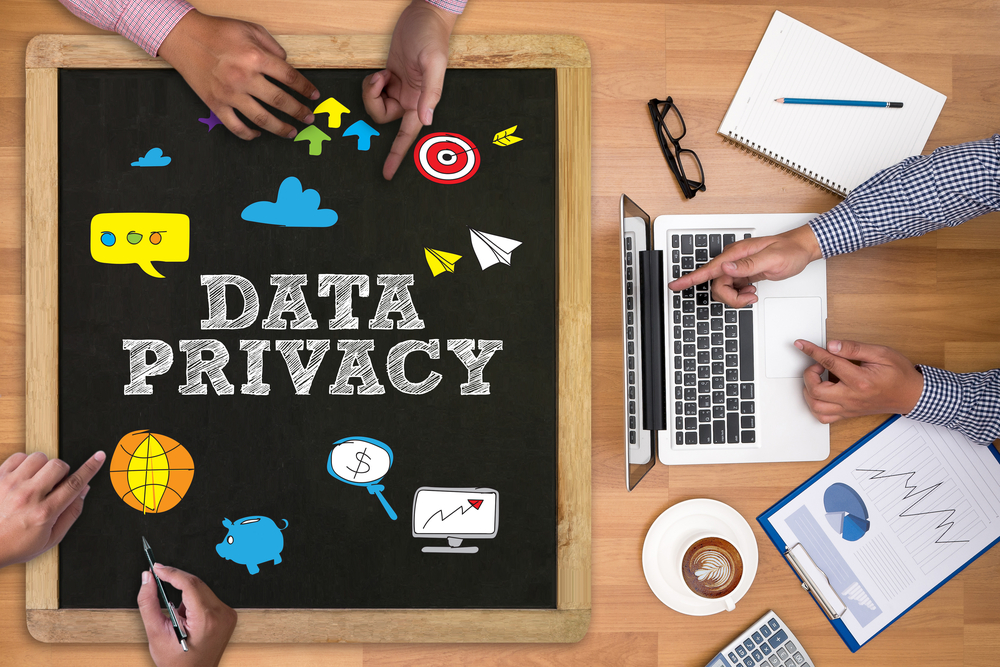 On Thursday the U.S. Department of Education (ED) issued guidance to school districts warning them to take steps to protect students' personal information. The guidance is based largely on the Family Educational Rights and Privacy Act (FERPA), some confidentiality provisions in the Individuals with Disabilities Education Act (IDEA), and the Protection of Pupil Rights Amendment (PPRA). It seeks to "remind [States and districts] of their responsibilities" under federal law.
The guidance, issued by ED's Privacy Technical Assistance Center (PTAC) provides suggestions on both how districts sign students up for college admissions exams like the SAT and ACT, and how they handle the accompanying pre-test surveys, which help the companies collect student contact information and give or sell it to colleges, scholarship organizations, and other groups.
PTAC notes that the surveys are voluntary, but that this fact is often not made clear to students and their families. In addition, having students opt out of providing information in response to multiple questions further reinforces the idea that such surveys are mandatory, the guidance says. Instead, the group suggests offering clear guidance to parents and students that these surveys are optional.
Additionally, PTAC expresses some concerns about how students are registered for exams like the SAT and ACT. Where parents once signed their children up for tests individually, more and more districts have started offering these tests for free, whether to build college awareness and readiness or use them as high school achievement tests for purposes of accountability. But this puts districts and States at risk of violating federal privacy laws, the guidance says, because they provide student information to the companies which administer the tests, which in turn sell it to others.
The guidance notes that there are some exceptions to the privacy protections in FERPA and IDEA that could allow districts to register students and provide information to the testing companies. Additional exceptions allow disclosure of information for studies or audits. But districts may still need parental permission – or at the very least a more robust notification system – to address the collection of student data which encompasses religious practices and affiliations and student and parent income. School districts "must also adopt policies to protect student privacy in the event of the administration or distribution of any survey containing questions that ask students to reveal information from one of the eight PPRA-protected areas and also provide notification to parents, at least annually, at the beginning of the school year, of the specific or approximate dates during the school year when such a survey is scheduled or expected to be scheduled and an opportunity for parents to opt their students out of participation in any such survey," the guidance says.
Districts should also ensure that contracts with testing companies comply with federal privacy laws and make more effort to share information about the pre-test survey and its voluntary nature.
The
new student privacy guidance is available here
.
Resources:
Catherine Gewertz, "U.S. Ed. Dept. Warns Districts to Step Up Student Privacy Protections for SAT, ACT,"
Education Week: High School & Beyond
, May 24, 2018.
Author: JCM