USED & White House
ED Publishes Semi-Annual Regulatory Agenda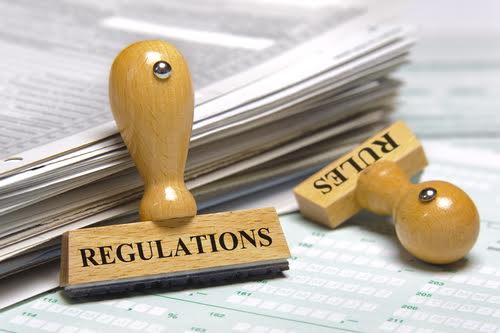 The U.S. Department of Education (ED) has released a partial semi-annual regulatory agenda, a list of rules and regulations it plans to issue over the next few months, as well as regulations it has completed.
The only rule ED notes it completed in the past six months are final rules for borrower defense (those situations which may be asserted as a defense to repayment of federal student loans). While ED has completed other regulatory actions in the last six months, they are not noted as part of this document.
ED also does not specify what regulatory actions it will take in the coming months. This is most likely because of the unpredictability of moving to a new administration, which has yet to lay out specific education policy priorities.