Policy
First Draft of ESSA Regulations Forthcoming, ED Announces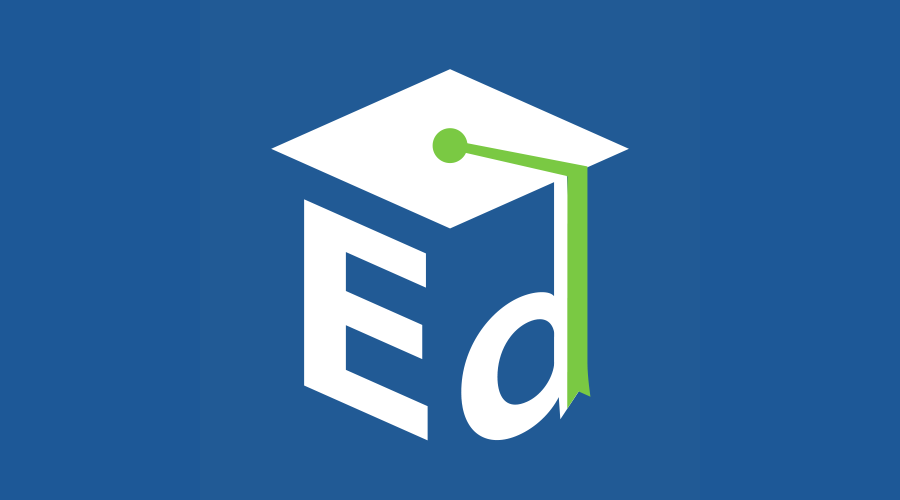 The U.S. Department of Education (ED) announced today that it will soon release the first draft of regulations pertaining to implementation of the Every Student Succeeds Act (ESSA). These draft regulations will cover some of the topics discussed by the negotiated rulemaking committee that met in Washington, D.C. last week, including assessments and the requirement that federal funds must supplement, not supplant, State and local dollars. The negotiated rulemaking committee will meet again from April 6th- 8th to discuss the draft and offer suggested revisions.
In a statement, ED also indicated that its next projects will include regulations on State accountability systems, State plans under ESSA, and an assessment pilot which will allow States to pilot assessments in a few school districts. However, ED says those are the only regulations it expects to issue this year – potentially making them the only pieces of ESSA implementation on which this administration will have a say before a new President is sworn in next January.
Resources:
Andres Ujifusa, "Education Department to Release Some Draft ESSA Regulations Later This Week," Education Week: Politics K-12, March 31st, 2016.