Policy
Draft ESSA Regulations Would Speed Accountability Transition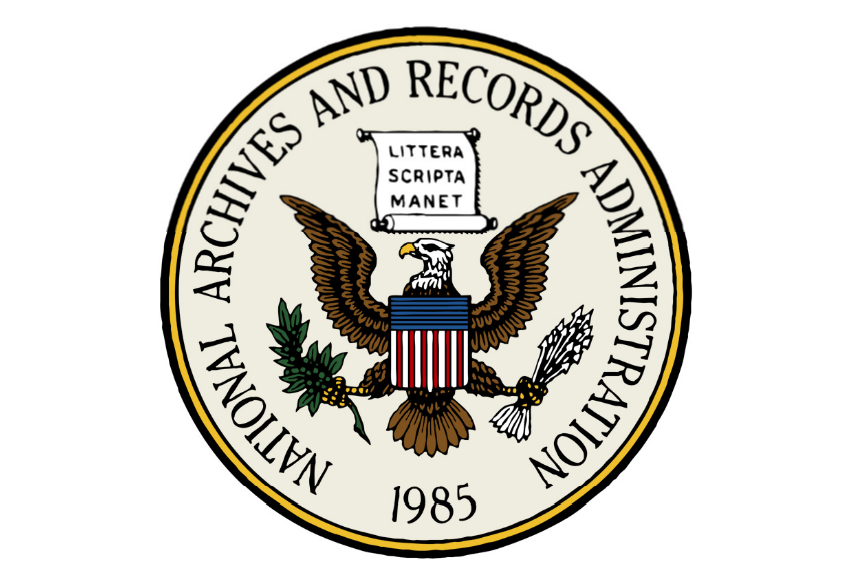 In a Notice of Proposed Rulemaking released last week, the U.S. Department of Education (ED) challenges the general understanding States and local educational agencies (LEAs) have had regarding the timeline for transition to new accountability systems under the Every Student Succeeds Act (ESSA).

In those proposed regulations, ED notes that the law intends for States to transition to ESSA in 2016-17, with interventions based on new accountability systems starting in the 2017-18 school year. Since the Omnibus appropriations bill passed last year delayed the implementation date for the law as a whole to the 2017-18 school year, it was widely assumed that interventions would begin the following year, in 2018-19. However, ED's proposal clearly assumes that interventions will start in that first year of implementation, based on data from the 2016-17 school year, for those schools needing "comprehensive support."

Schools identified for "comprehensive support" include those in the lowest-performing 5 percent of the State's Title I schools, high schools with graduation rates less than 67 percent, and Title I schools with one or more "consistently underperforming" subgroups. Identification of schools with consistently underperforming subgroups for targeted support does not have to take place until 2018-19 school year. While it may be easy for States to identify schools with low graduation rates, identifying the others based on 2016-17 data could be problematic, especially because many States may not finish drafting their accountability plans until well into the 2016-17 school year – plans are due either March 6th or July 5th, 2017 – meaning that schools will not know what factors are being used to measure them before that measurement begins.

The proposed regulations are available here; comments are due by August 1st.

Resources:
Andrew Ujifusa, "Could the Transition to ESSA Begin Earlier Than Expected for Some Schools?" Education Week: Politics K-12, June 1, 2016.