News From Others
Chiefs Hear from Lawmakers, DeVos on ESSA, Funding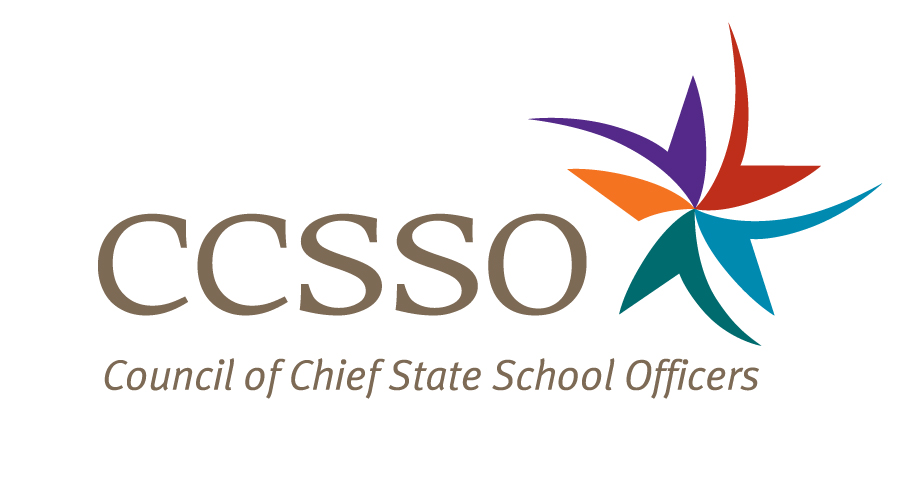 In a meeting Tuesday, attendees at the Council of Chief State School Officers (CCSSO) spring conference heard from lawmakers about what to expect from Congress in the coming months.
Chairwoman of the House Committee on Education and the Workforce Virginia Foxx (R-NC) addressed the group first. Her central message was that the federal government has "no business being involved in education" as education is not one of the federal powers explicitly outlined in the Constitution. Foxx stated that her goal was to get Congress and the federal government entirely out of education – potentially with the help, she opined, of "eight years of President Trump followed by eight years of President Pence." Foxx also told the group that "money doesn't solve problems" in schools, instead "it's the will to do the right thing" from teachers, principals, and parents. Finally, she asked States to "help us monitor the Department of Education" as implementation of the Every Student Succeeds Act (ESSA) continues.
Senator Lamar Alexander (R-TN), Chairman of the Senate Committee on Health, Education, Labor, and Pensions, was the group's next speaker. Alexander said that he regrets the level of partisanship that has arisen in Congress around ESSA implementation, but stated that this new partisanship started with the Department of Education's (ED's) micromanagement of that implementation and negating of Congressional intent. Alexander also noted that his office had worked with ED on the new State plan template for ESSA consolidated State plans and expressed hope that the new version would be simpler for States.
State Chiefs asked Alexander how he felt about President Trump's budget proposal, which would "zero out," or provide no funding for, programs under Title II of ESSA and the 21st Century Community Learning Centers Program. Alexander replied that Congress had authorized all of these programs as part of ESSA because they believed in the programs and wanted them to work. But he also acknowledged that funding may be lower than expected for many formula-funded programs, including the new Student Support and Academic Enrichment Grant under Title IV, Part A of ESSA, noting that "we're aware we gave you more flexibility and less money to be flexible with." Nevertheless, Alexander said that Congress would try to "match our aspirations with appropriations." When asked about voucher programs and the likelihood such a program would be included in the Congressional budget, Alexander compared them to the GI bill and the Pell Grant, where funds can also be used at private institutions, but said that he does not believe that how or whether a State operates vouchers should be mandated by Congress or the Administration.
Finally, Bobby Scott (D-VA), who serves as ranking member of the House Committee on Education and the Workforce, scolded State Chiefs for requesting less oversight and accountability from ED, saying that he was worried it would lead away from equity. He also said that "changes as dramatic as ESSA's require regulatory clarity" since "no statute can possibly cover every situation" and argued that CCSSO should not have been silence about the Congressional Review Act (CRA) resolution which rescinded ESSA accountability regulations. "The law matters, your choices matter," and despite the CRA, "ESSA still matters," Scott said. He also expressed concerns regarding the new State plan template, arguing that some Title I requirements had been "wrongfully omitted" and said that State's plans would be heavily scrutinized by Congress.
Scott also criticized the President's draft budget. "I hope that you're as troubled as I am with the Administration's blueprint," he said. "It appears that the President and congressional Republicans want to pay for new tax cuts and defense spending with deep cuts in educational programs." Scott noted this could impact ESSA implementation, adding "the Administration wants you to shoulder the burden of new federal requirements without the necessary federal investment."
But a day earlier, Secretary of Education Betsy DeVos had framed the situation differently, encouraging chiefs to follow their own priorities when it comes to ESSA implementation. "It's time for the [Education] Department to get out of your way and let you do your job," she said. "Once your state has developed a plan to provide a quality education in an environment that is safe and nurturing for all children, you – together with your governors – should be free to educate your students. And that's the real key to ESSA."
Resources: Alyson Klein, "Here's What Members of Congress Told State Chiefs," Education Week: Politics K-12, March 21, 2017. Alyson Klein, "Betsy DeVos to State Chiefs: Time for Ed. Dept. to 'Let You Do Your Job,'" Education Week: Politics K-12, March 20, 2017.