Legislation
Sunday a Day to Watch Football and the Government Negotiations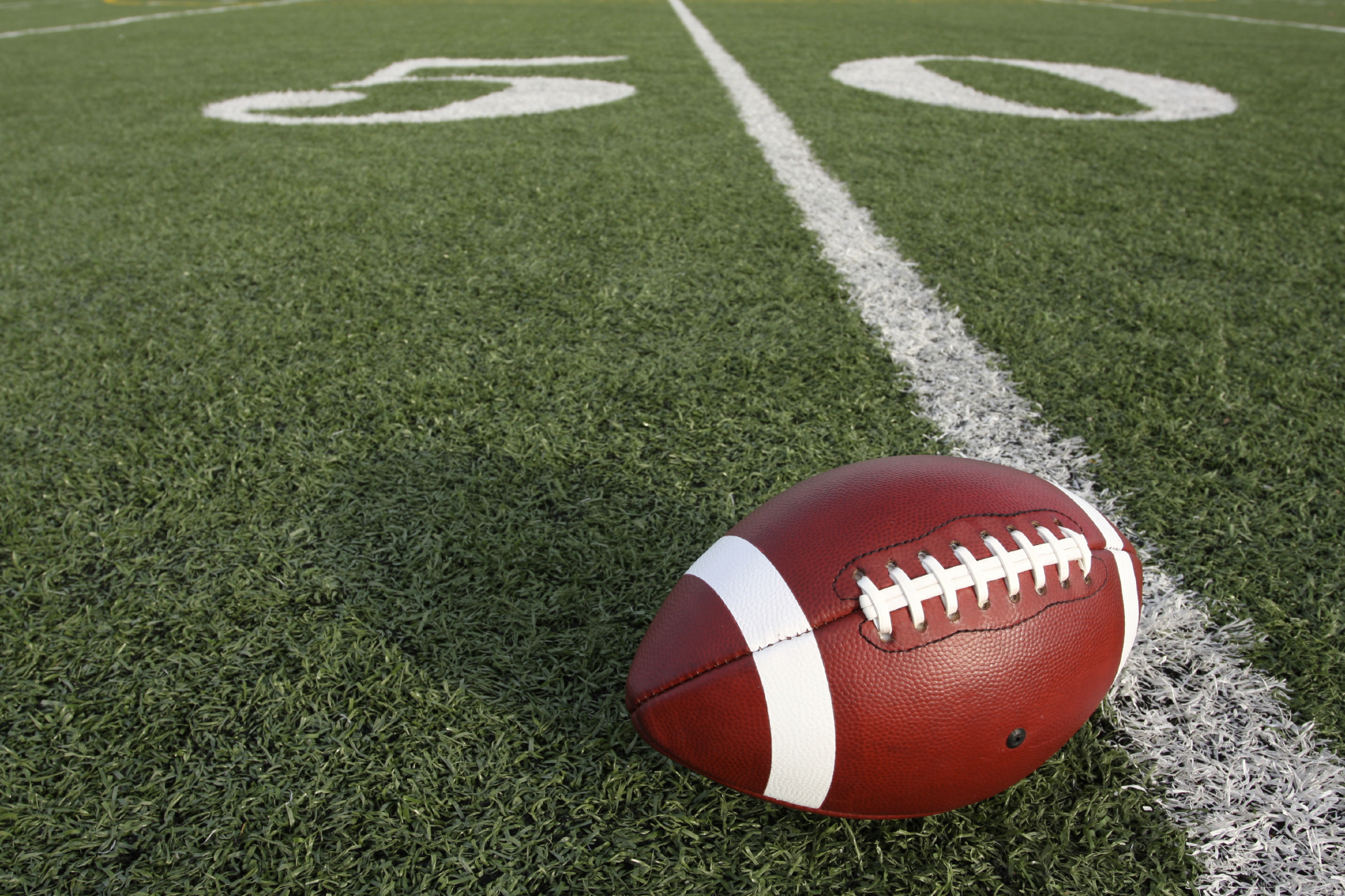 Sunday – October 13
Yes, it is a day to watch football, the baseball play offs, and the negotiations on the debt ceiling and re-opening the government. Unfortunately, one of them isn't really a game.
Government leaders have been negotiating in different combinations of House/White House; Senate/White House; Senate R's/Senate D's all without success. But plans are on the table and different points are in play.
For the Title I community there are several points to watch for.
1. Will a final agreement to open the government set spending at the sequester level or the pre-sequester level? Those pushing for the military are advocating that the nation's defense is suffering. What we need to watch for is if the sequester is only removed from Defense. We also need to watch to see how much longer the sequester will last; currently there are nine more years of potential sequesters.
2. Will a final agreement empower the department secretaries to allocate the sequestration cuts, and if so would this be retroactive. For Title I it could mean that the Secretary of Education could protect what he considers the cornerstone of his school improvement programs by shielding them from cuts and thus increasing cuts in the remaining programs. The overall cut to the Department of Education would be the same in total; only the distribution of those cuts would change.
3. Will an overall agreement on the debt ceiling require spending cuts? If so, from where will the cuts be made? In the past two rounds of negotiations on the deft ceiling the results have only included spending cuts that have hit the annually appropriated programs like education. Very little has been done on revenue and the entitlements.