Legislation
State of Play for Government Spending Thursday, September 26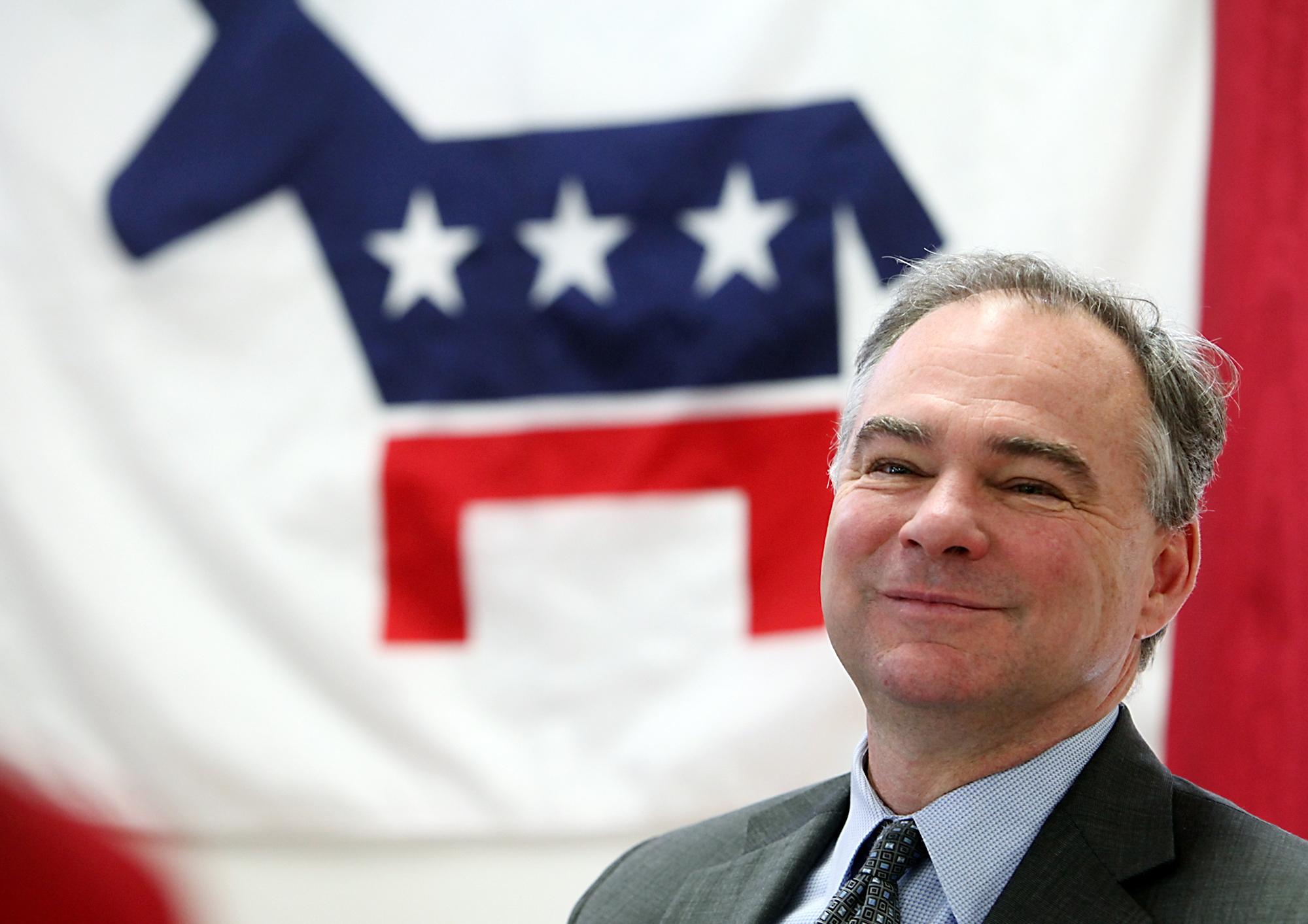 The push and pull of the political season is in full swing as the fight over funding and the role of the federal government continues. Currently, the Senate is in the process of running down the procedural clock for an anticipated Saturday vote on a continuing resolution to fund the government until November 15th at the same level it is at now. This is a shift from the previous position of the Senate – pushing for funding at the pre-sequester level and a longer continuing resolution.
Once the Senate votes it is back to the House were what will happen next is very much in doubt. The House could:
1. Pass the Senate version of the continuing resolution and send it to the president. Or,
2. Send it back to the Senate with a new requirement to delay the implementation of the Affordable Care Act (Obamacare) for one more year, or
3. Pass the spending plan with a tax cut, or
4. Some combination of 2 & 3. Or
5. Pass a plan for one week.
Yesterday, September 25th the Committee for Education Funding held a bake sale to provide resources to replace the funding lost to the sequester earlier in the year. Senator Tim Kaine (D-VA) spoke of the bipartisan awareness to move the spending plan and keep the government operating, but also about everyone's frustration with the process.