Legislation
Partnership to study resource equity in Title I schools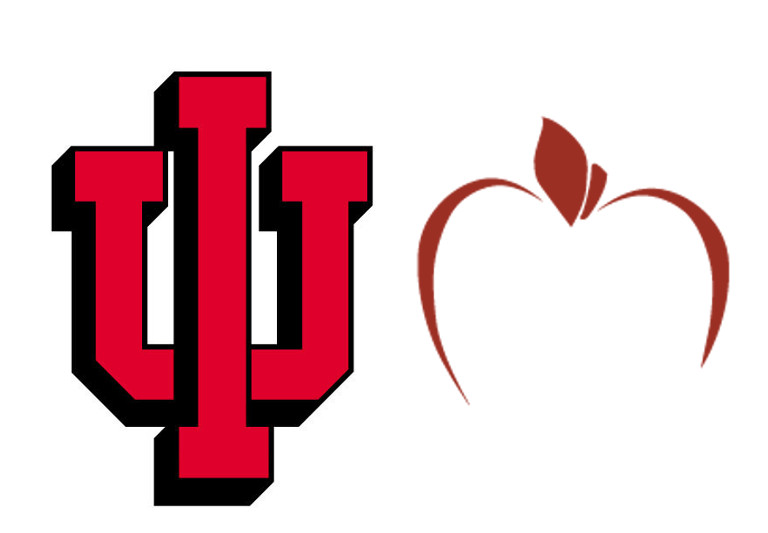 The National Title I Association is partnering with Dr. Chad Lochmiller, Indiana University, in a multi-year research study. The purpose of this study is to examine how officials within state education agencies, particularly Title I directors, are preparing to implement policies related to the Every Student Succeeds Act (ESSA) which aim to eliminate resource inequities within schools designated for comprehensive school improvement.
The two-phase study will inform the implementation of new ESSA provisions and broadly support state-level practice related to Title I school improvement. Phase 1 will produce important insights about current implementation and planning efforts in each state. Phase 2 will yield detailed "images of possibility and practice" that will assist state education agencies in developing successful responses to the resource equity provisions in ESSA. This information will be released in the form of policy/practice briefs as well as the development of a knowledge base for Title I directors.
Phase 1 is in process. The news release (written by Catherine Walker, Indiana University Media Contact) directly connects with Phase 2.
BLOOMINGTON, Ind. -- Researchers at Indiana University have launched a project to understand how states are implementing new Title I requirements found within the Every Student Succeeds Act, the federal education law.
With support from the IU School of Education's Proffitt Faculty Funding Program, assistant professor Chad Lochmiller will study how states are implementing new requirements aimed at mitigating the inequitable distribution of funding to low-income schools.
"Resource equity is a very significant policy issue for states," said Lochmiller, assistant professor of educational leadership and policy studies at the School of Education. "What the research has consistently shown is that inequitable resources contribute to inequitable student learning outcomes. Money does matter. Yet, we know surprisingly little about the evidence states use to develop policies addressing resource inequities or how they assess inequities across their education system."
The study aims to provide information to state policy-makers and local school officials through a partnership with the National Title I Association, which represents Title I program directors in all 50 states. Title I, part of the federal elementary and secondary education law, provides funding to schools and school districts with high numbers or percentages of students from low-income families.
"Schools serving a large number of disadvantaged students often face considerable inequities related to people, money, time and programs," Lochmiller said. "This compounds the inequities facing disadvantaged students. We want Title I professionals to be able to use this information to help attain better results for young people, particularly those who are the most disadvantaged."
Bob Harmon, CEO of the National Title I Association said, "The association's mission is to build the capacity of education professionals to provide disadvantaged children with high-quality education. Our board of directors jumped at the opportunity for this partnership. The work will focus on access equity and improved outcomes for the students we serve."
"This study will help state directors identify key policy issues as we implement the new ESSA law as well as those unique to each of our states," said Mike Radke, president of the National Title I Association and state Title I director in Michigan. "It should also help us identify state procedures for addressing these important policy issues and give us the ability to share our experience and expertise as we address conundrums and opportunities in implementing the new law. The value of research increases when Title I professionals contribute. Our participation is critical to our success in implementing ESSA."
The first phase of the study is underway and involves interviews with Title I program directors across all 50 states, in addition to an intensive review of state ESSA plans. Future phases will focus on school district funding by state with the goal of understanding how states are implementing the policy's new requirements.
National Title I Association
The National Title I Association is dedicated to improving and implementing the Title I program so that more children reach their academic potential. The association provides educational leaders at the state and local levels with the opportunity to work together to share ideas on effective and innovative programs, identify problems and solutions, and represent the needs of Title I families. The National Title I Association is a membership organization made up of the Title I directors, and their staff from each of the states and territories, charged with managing their state Title I program.
Media Contact