Legislation
ESSA Author Throws Doubt on State Waiver Request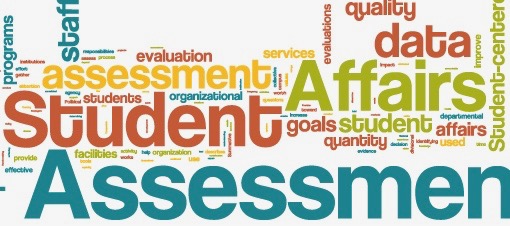 Retired Representative and former Chairman of the House Committee on Education and the Workforce John Kline (R-MN) wrote in the trade publication Education Week late Friday, expressing concern about the rumors that some States may seek waivers from portions of the newly-amended Elementary and Secondary Education Act (ESEA).
Kline was one of the main authors of the Every Student Succeeds Act (ESSA), which passed in 2015 and overhauled ESEA. As States prepare to implement the new law with the coming school year, two States – Arizona and New Hampshire – are reportedly planning to seek waivers, when they submit their State plans in September, of the requirement that all students Statewide take the same assessments. Both say they want to allow districts to choose the assessments administered to students in some cases.
In his essay, Kline says the requirement was a middle ground, noting that the Committee had heard complaints about over-testing as well as concerns about data integrity and ensuring continuous improvement. "In the end," Kline writes, "we arrived at a fair and sensible compromise in the law: Keep the requirement" for testing, but "States—not the U.S. Department of Education—would decide how to use the testing results to measure and improve school performance." Seeking to change that testing requirement or allowing districts to choose their own assessment would "undermine ESSA in its entirety," he says.
Many other members of Congress have expressed a desire to see ESSA fully implemented as written before States – or the U.S. Department of Education (ED) – seek changes. Whether or not ED approves these waiver requests will be a litmus test of how serious the agency takes the lawmakers' concerns, and those of advocates who have expressed opposition.