Legislation
ED Releases Semi-Annual Regulatory Agenda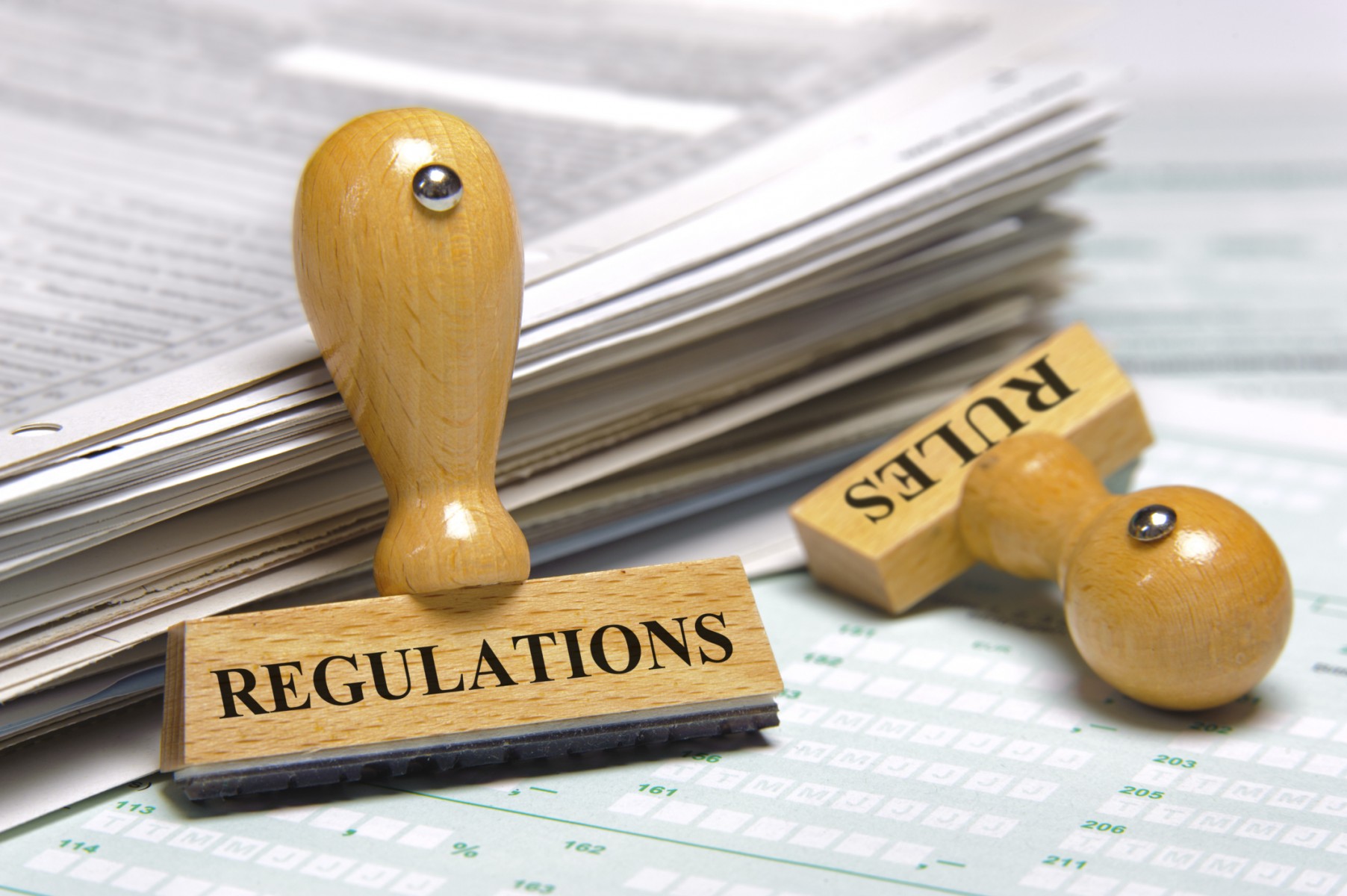 The U.S. Department of Education (ED) published its semi-annual regulatory agenda on Thursday, outlining what regulatory action it plans to take over the next few months.
The agenda shows that ED plans to rescind a number of regulations that are outdated – aligning with an administration-wide effort to reduce regulatory burden and clean out old guidance and regulations. The outdated regulations that ED plans to withdraw have all been superseded by newer law or regulation. Some of these regulations include ones that apply to programs under No Child Left Behind that were eliminated under the Every Student Succeeds Act and regulations governing the Workforce Investment Act, which has been superseded by the Workforce Investment and Opportunity Act.
The agenda also provides a timeline for when States, districts, and institutions of higher education can expect to see final regulations on a number of issues that ED has already begun the regulatory process for. ED plans to publish a proposed rule for borrower defense to repayment in May 2018 and for gainful employment in June of next year (ED is currently engaged in a negotiated rulemaking process on both of these issues).
In addition, schools can expect to see a proposed rule on obligations for addressing sexual misconduct under Title IX of the Education Amendments of 1972 in March of next year. Earlier this year, ED rescinded a controversial guidance document on this issue that was published in 2011 by the Obama Administration and issued interim guidance with the intent to engage in rulemaking later on.
At the K-12 level, ED plans to delay the implementation date of the significant disproportionality rule implemented by the Obama Administration that requires States to take a standardized approach to determine whether their districts are disproportionately enrolling minority students in special education. ED has been reevaluating this regulation over the past couple of months. In addition, ED will regulate on two items under ESSA, including Title I and grants to charter management organizations. The agenda gives little detail about what either of these regulations will consist of.
A full list of ED's planned regulatory action for the next few months is available here.
Author: KSC