Legislation
ED Releases New Peer Review Guidance for ESSA State Plans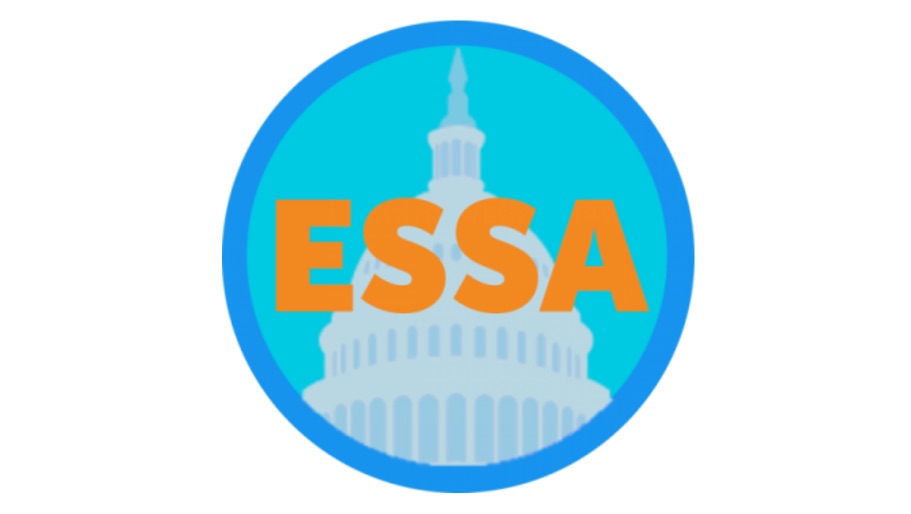 The U.S. Department of Education (ED) has released a new document outlining how peer reviewers should approach review of consolidated State plans submitted to the agency under the Every Student Succeeds Act (ESSA). Under ESSA, ED is required to submit State plans to a panel of peer reviewers and gather their feedback before ultimately approving (or, in limited circumstances, rejecting) the plan. The new document is based on the revised State plan template issued by ED earlier this month which takes the place of an earlier version released by the Obama Administration.
The new peer review document closely mirrors the State plan template but is formatted as a series of questions intended to help peer reviewers easily check if States have met all the requirements in the template. Most of the questions are simple yes/no questions – does the State describe certain strategies or provide certain definitions – and there are few qualitative questions that ask reviewers to evaluate the plan provided (for example, whether the long-term achievement goals identified by the State are ambitious). Notably, though the consolidated State plan covers a number of programs, including Title I Parts A, C, and D; Title II, Part A; Title III, Part A; Title IV, Parts A and B; Title V rural programs; and McKinney-Vento programs, the peer review process will focus solely on Title I, Part A; Title III, Part A; and McKinney-Vento.


After the peer review process is complete, peer review notes will be sent to the State and to the Secretary of Education. The Secretary will then inform the State of what portions of the plan need to be revised prior to approval, if any. Under ESSA, State plans must be approved within 120 days of submission unless the Secretary determines that the plan does not fulfill the requirements of the law.