Legislation
ED Offers Guidance on ESSA State Plan Peer Review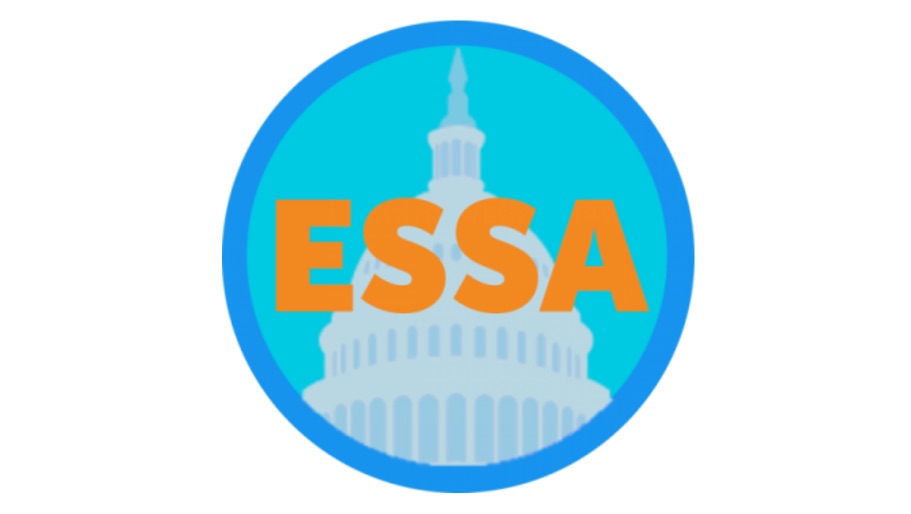 The U.S. Department of Education (ED) issued initial feedback last week on three State plans that were submitted within the first submission window earlier this year. The feedback prompted concerns from State education officials and members of Congress, who expressed that ED's comments may in fact reach beyond the letter of the law – a surprising action given DeVos' statements before Congress regarding her approach to implementation of the Every Student Succeeds Act (ESSA), in which she ensured that if a State submits a plan that meets all statutory requirements, it will be approved without question.
In response to criticism on ED's feedback, the agency released a frequently asked questions (FAQs) document Friday afternoon, which addresses some of these concerns. The FAQ document emphasizes that this initial feedback on State plans does not constitute an approval or a denial and that it is completely optional for States to make changes based on that feedback. If they wish, States may leave their ESSA plans in their current form, or they may make modifications based on ED's comments. ED states that the intention of the feedback is "for each State to have ample opportunity to thoroughly articulate – and then faithfully execute – a system designed to comply with the statutory provisions that are intended to support the nation's most vulnerable students, including English learners, homeless students and students with disabilities."
In addition, the FAQs explain that in the case of terms not defined in the statute, such as "ambitious" in reference to long-term goals and "substantial" weight in regards to indicators, the State will have discretion over defining those terms, but the Secretary will make an ultimate decision regarding whether a State's definition is "on its face, reasonable."
States receiving feedback letters from ED have 15 days to resubmit their State plans, if they so choose. ED encourages States to take the time they need, even if it is longer than 15 days. However, ED also reminds States that the statute requires ED to issue a determination on a State's plan within 120 days from the date of submission. ED notes that if States take longer than 15 days to resubmit plans, ED may not have the ability to adhere to the 120-day window.
ED plans to provide additional resources this summer to States that intend to submit their plans for the second submission window in September, including hosting a webinar series that will identify and discuss common issues noted by peer reviewers and ED during the first round of State plan review. ED also reminds States that they may reach out to ED, the State Support Network, and Comprehensive Centers in order to receive technical support regarding State plan submission.