Legislation
Day 1 of the Shutdown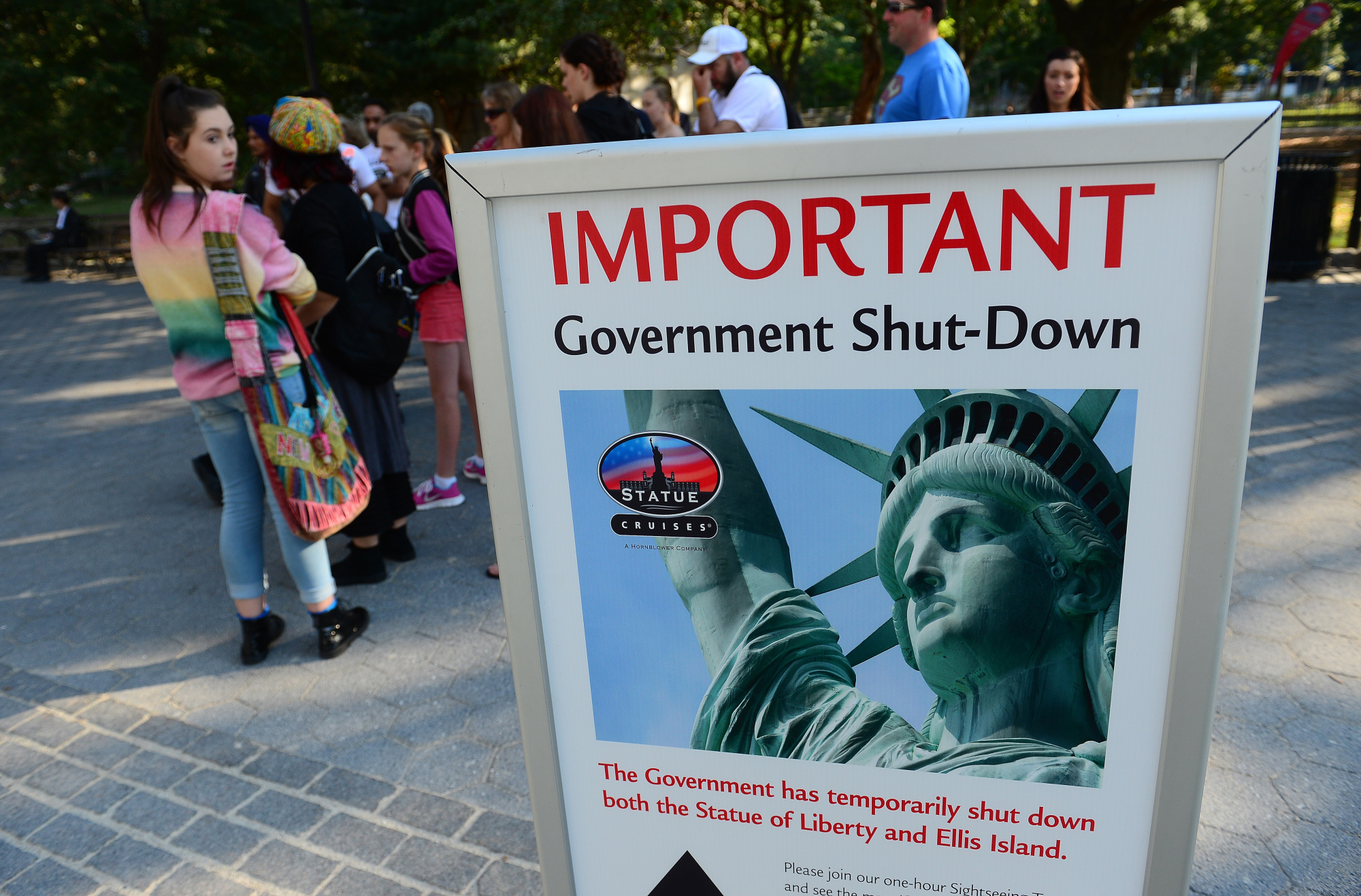 The American people do not like government; but they want it to work. Over the years I have come to understand that this is a sentence that one party understands the first part and the other the second part; but neither seems to understand the entire sentence.
On the first day of the shutdown on Capitol Hill, there was only one door open for each of the office buildings. On the House side, staffers and those going in for a meeting had to wait 45 minutes in line. There is one cafeteria open on the House side. The education committee staffs for both the House and Senate are considered non-essential and are not to report to work. Some will come to tonight's Committee for Education Funding Gala Awards dinner, but many will not. Some staff members of the executive branch had to come into their offices and leave their blackberry's (generic term) and were told they may not use their government email and they are not to use their personal emails or phones for government business.
The U.S. Department of Education is processing the October 1 Title I checks (this is FY 13 money). However, Head Start may not process new grants (they are current year funded and there is no FY 14 funding).
The belief among the pundit class is that the shutdown will last until the debt ceiling issue is solved. Why, timing. The federal government needs to be able to borrow more money to cover all of its obligations by October 17th. Right now, if one side folds their hand on the shutdown issues then they would then be perceived as politically weak as they move to the debt ceiling debate.
Another component is the politics of the 2014 elections. The tea party group is looking towards the primary elections against more moderate Republicans; in contrast the Democrats are looking at the general election in 2014. In the middle are the "moderate" Republicans who don't like to be called "moderate." As far as I can tell there are no negotiations between the Republicans and Democrats/White House-Senate and the House.