Legislation
Budget Talks Update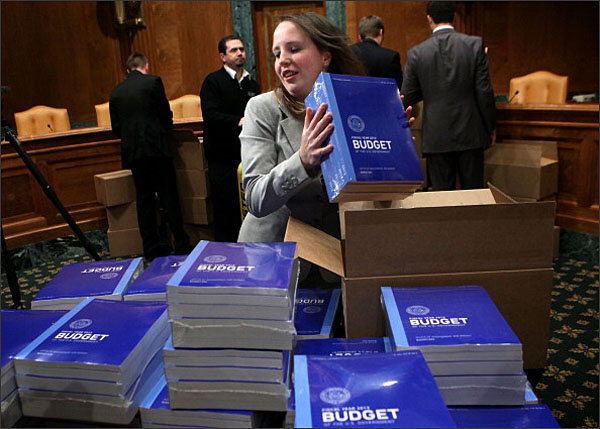 The Committee for Education Funding is reporting that the House Senate Joint Budget committee chairs are essentially working on a budget deal that would cover three years. They are discussing the possibility of replacing some of the previously sequestered funds (FY 13), eliminating the FY 14 sequester cuts, and changing the allocation upwards for the FY 15 budget. All of this is still very much a draft. At the same time it means that the talks are focused on a short term solution that has several components. One is the level of cuts and the other is that to make this deal they are looking for changes in revenues. While not a tax increase there are some adjustments to certain areas of the tax code and proposals to increas userfees. This committee has until mid-December to make a deal and this deal is needed to determine how much money the second phase of the process (appropriations) has to fund the individual programs.
The second half of the deal is outside of the joint budget committee but it too is needed to determine the spending authority to keep the government open. The rumor is that the House may move a three month extension to the current spending plan which expires on January 15 to a new deadline of April 15. This would give more time for the appropriators to take the funds decided on by the budget committee and come to an agreement on line-by-line appropriations.
The side note is that the Congress is scheduled to go on recess the end of the week of December 9th - but had been threatening to stay in session until all of this was done and the funds would be available to keep the government open.