Legislation
Budget Committee Working Towards Friday Deadline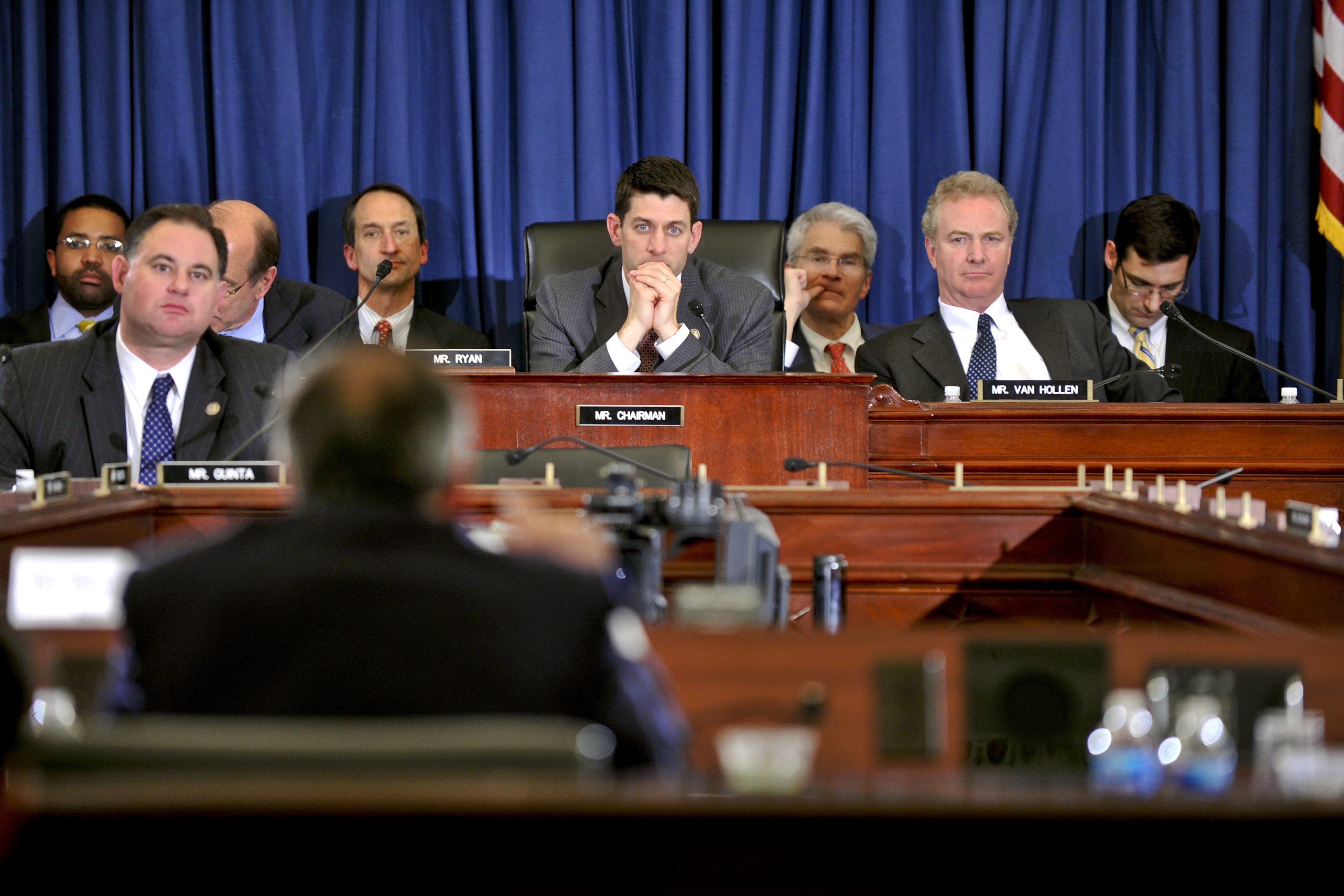 The House-Senate Budget Committee has been rumored to be near a deal for several weeks. They have until this Friday, December 13th to complete their work of setting an overall spending level. This will then become the overall allocation level for the spending committee – appropriations. What education budget watchers are expecting is that the budget committee will set a level for the fiscal year we are in plus next year. In addition, what is being talked about is some selective restoration from the sequestration cut. But all of this has a direct relationship to either rising what was a very low allocation from the existing law OR finding new funds (revenues). The revenues aspect looks like it is going to be modest at best (or nothing) and as such there will not be a large increase in funds. In fact it may well be that there is a selective restoration from the sequester, which may mean that some programs will be restored and others will not be.
What does this mean? It means that those programs that are favored will see some restoration while those who do not have wide ranging support will not see any additional funds. If recent history is any guide, funding for the Obama education reform programs will be supported by the Administration, while the formula programs may not have their support. This become more of an issue when the appropriators get the allocations and they then have to decide specifically which programs get funded. As of right now the House is going home for the holidays on Dec 13, with the Senate leaving at the end of the following week. Even if there is no deal it looks like there will be not enough time (or will) to work through the holidays and produce the appropriations bills to keep the government open.
So what happens then? The Congress is expected to keep the government going with another emergency spending plan – this one might go through March.