Projects & Events
ESSA Session Offered at ILA 2016 Conference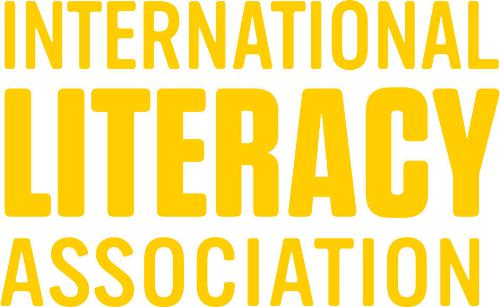 The International Literacy Association (ILA) will offer an ESSA-focused program session at 4:00 p.m. July 9 during the ILA 2016 Conference & Exhibits in Boston. This session is specifically designed for Title I officials, school district administrators, and literacy leaders looking for guidance on ESSA implementation.
The program will open with a keynote address by Terra Wallen, Program and Management Analyst for the Office of Elementary and Secondary Education in the U.S. Department of Education. The keynote will be followed by an in-depth panel discussion moderated by Alyson Klein, a contributor for Education Week. The panelists include:
The session will highlight important aspects of the law and set the context for areas ripe for local and state priority setting and decision making. Attendees will gain valuable insights from these key stakeholders and learn about practical strategies for state-level engagement on ESSA.
The ILA 2016 Conference & Exhibits will be July 9–11 in Boston, MA, with more than 6,000 attendees eager to cultivate new teaching practices. With over 300 sessions, including several new additions to the schedule, and the popular Preconference Institutes on July 8, the weekend is sure to be a memorable one. Learn more about what's coming up at this summer's conference at ilaconference.org.