Projects & Events
Brustein & Manasevit Hosts 2018 Spring Forum in DC--May 9 - 11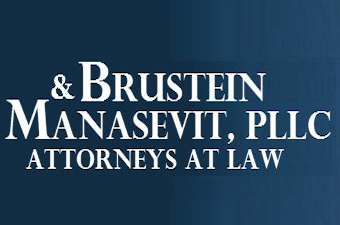 Brustein & Manasevit Spring Forum 2018
"The Yin and Yang of Federal Grants Management: How to Handle
More (Responsibilities) with Less (Dollars)"
May 9 – 11, 2018
The Washington Hilton, Washington, DC
Though the Every Student Succeeds Act was signed into law more than two years ago, full implementation is just beginning. States and districts have questions. The U.S. Department of Education has provided few regulations or guidance on how to carry out the new law.
For more than 25 years, the Brustein & Manasevit, PLLC Forum has provided the answers to the toughest questions faced by program administrators from around the county. This year's Spring Forum will include a host of federal officials from the Office of Management and Budget, the Justice Department Office of Inspector General, the USED Office of the Secretary, and the USDE Office of the Inspector General. In addition, our Firm's attorneys will update you on legislative, regulatory, and funding issues, as well as the myriad of programmatic issues on the Every Student Succeeds Act. There will be pre-sessions on how recent audit resolution has impacted EDGAR and the OMB Uniform Grants Guidance, and a separate pre-session on updates to ESSA. We will have a panel of SEA, LEA, and postsecondary officials discuss their policies and procedures on audit/monitoring resolution and corrective action plans. This is truly a professional development opportunity that you can not afford to miss!
For more information, or to register, click here.