Articles about "GAN"
A conference held this week celebrating the 35th anniversary of the landmark "A Nation at Risk Report" hosted several former Secretaries of Education, advocates, and journalists to discuss education policy as it stands.
Panelists lament...
read more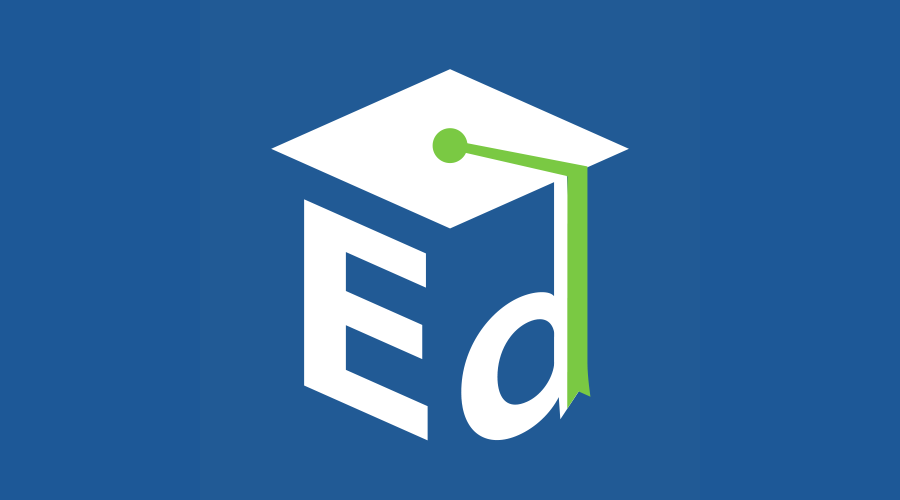 This week, the Department of Education (ED) hosted a webinar on the implementation of the Uniform Grants Guidance (UGG). The webinar highlighted the goals of the UGG, which streamlines and consolidates eight existing circulars from the Offi...
read more