Articles about "Election"
Speaking at a policy forum hosted by the Council on Great City Schools last week, policy advisors for Hillary Clinton and Donald Trump laid out what voters might expect from their candidates' presidential administrations. Speaking for Clin...
read more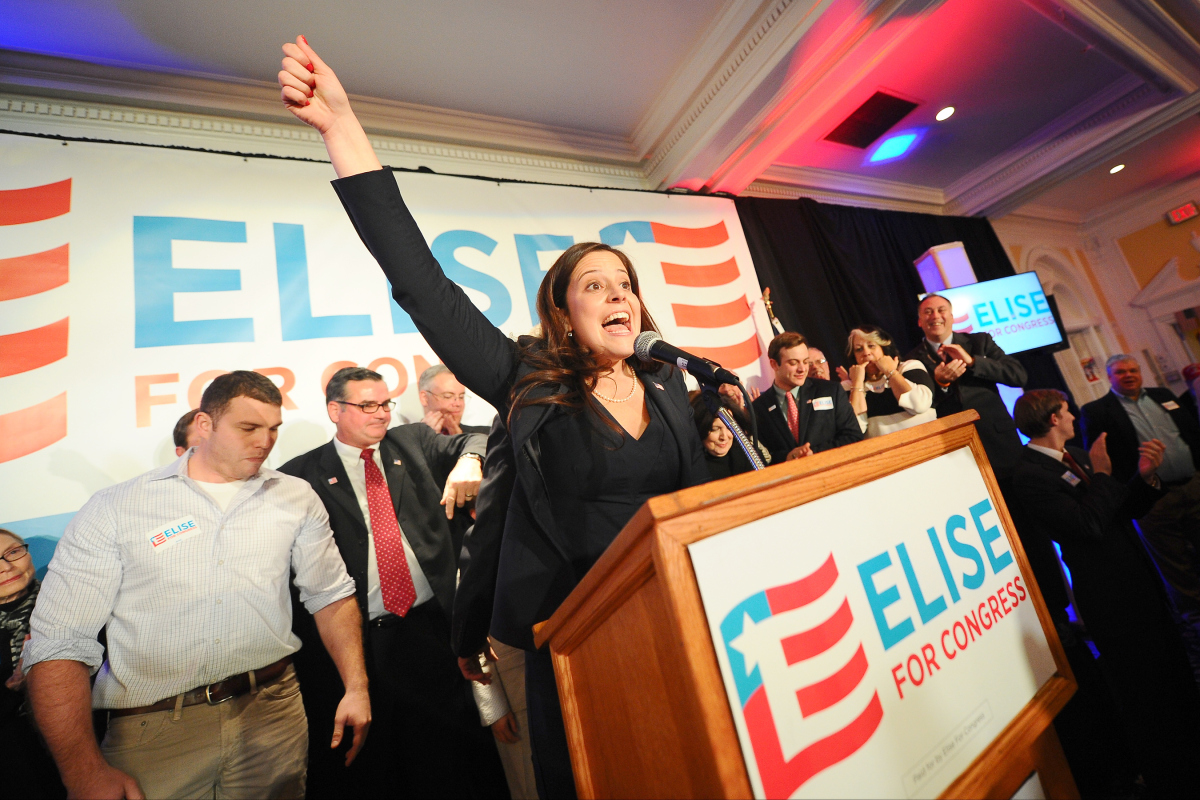 This Election Day, Republicans swept the board, capturing seven new Senate seats, fourteen new seats in the House of Representatives, and a number of governorships and State legislatures. Despite promises from both Republican leadersh...
read more